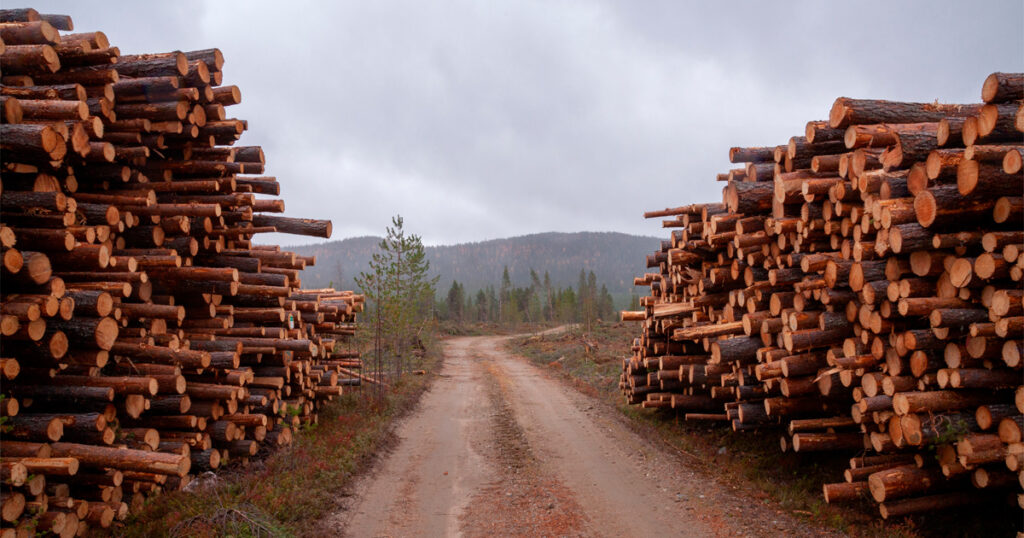 The prevention of deforestation mitigates climate change and biodiversity loss.
Financial institutions are taking measures to curb deforestation in compliance with sustainable finance regulation.
The EU Parliament has proposed amendments to the upcoming Deforestation Regulation. These amendments would prohibit banks and insurance companies from financing or insuring undertakings linked to deforestation or forest degradation.
The bank or insurer would be responsible for conducting due diligence regarding deforestation risk.
The Deforestation Regulation overlaps with the sustainable finance package.
Finance Finland opposes the inclusion of the financial sector in the scope of the regulation because the current legal framework addresses the financial sector's deforestation impacts  consistently.
Deforestation is a growing problem in terms of climate change and biodiversity loss. Finance Finland supports the Commission's regulatory proposal but wants to highlight the difficulties brought by the Parliament's amendments.
The financial sector is committed to preventing deforestation. The present legislative and regulatory repertory as such comprises vast data and disclosure requirements and defines sustainable finance.
The EU Parliament has now proposed that the financial sector be included in the scope of the Deforestation Regulation.
"The financier or insurer would be responsible for conducting due diligence to assess the risk of deforestation. However, the regulation does not present the tools to gather this data from the value chain", points out Teija Miller, head of investor protection at Finance Finland.
Finance Finland is baffled as to why the Parliament wants to introduce such heavy administration to the financial sector, when existing regulation already covers the prevention of deforestation and related obligations. Data collected under different regulations is processed and reported differently. Although the difficulties and costs arising from multiplicity and inconsistency of regulation have been identified, more sustainable regulation projects are under way even now.
"The proposed responsibilities might reduce lending to small corporate customers. Especially for small projects, the administrative burden might be disproportionately heavy compared to the size of the project", Miller estimates.
Lacking impact assessment
Because the impact of the proposed change in the regulation's scope of application has not been assessed, extending the scope of the regulation may have unexpected or undesirable results. The refusal of insurance services could penalise employees by denying them access to statutory employee insurance coverage.
Still have questions?
|
Contact FFI experts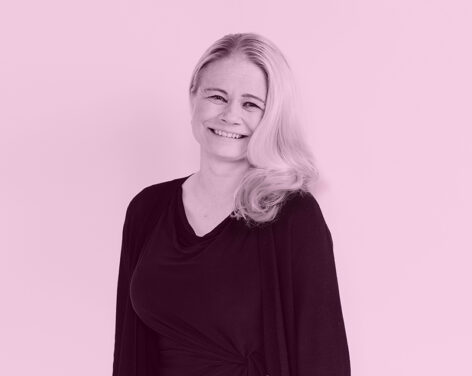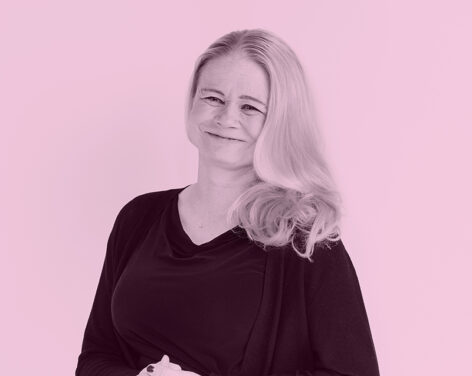 LEGISLATION
Head of Investor Protection