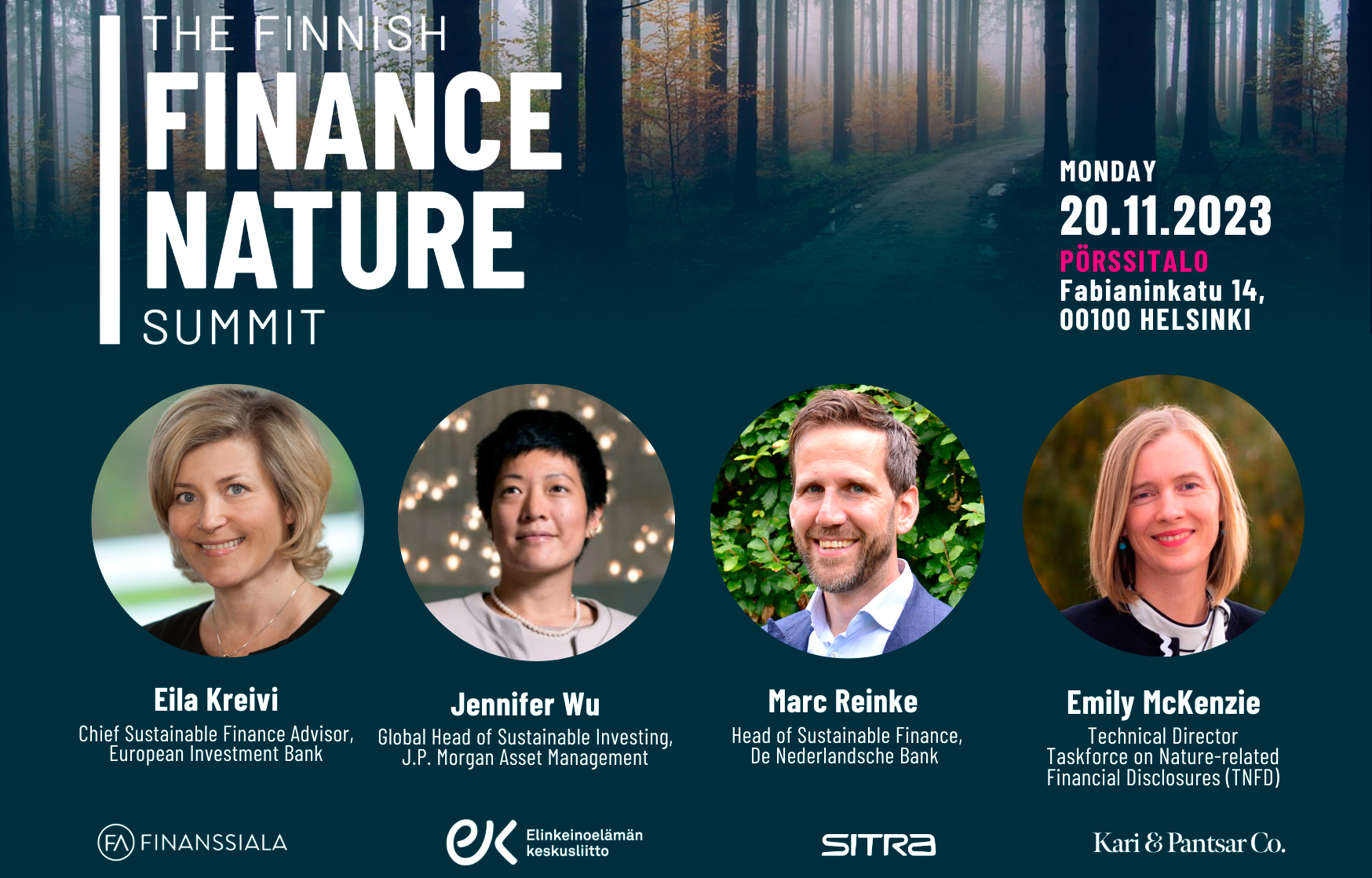 Finance Finland is working with its members to draft the sector's own nature commitment, which will include indicators describing and monitoring measures to prevent biodiversity loss over the next four years.
Biodiversity loss is the topic of the Finnish Finance Nature Summit, held in Helsinki on 20 November 2023.
Human activity has caused the rapid loss of species and habitats on an unprecedented global scale. Financial sector companies such as banks, insurers and investors are in a key role as providers of funding and insurers of risks across sector boundaries. Wise financing and insurance decisions require understanding and knowledge of nature-related risks both in the short and long term.
"We want to be transparent and open about our member organisations' nature action. By making our own actions visible, we can inspire others to increase their own sector's awareness of nature and biodiversity issues", says Finance Finland's CEO Arno Ahosniemi.
Finance Finland's board of directors gives its full support to measures promoting the aims of the Kunming-Montreal Global Biodiversity Framework. Finance Finland is now working with its members to draft the financial sector's own nature commitment, which will include indicators describing and monitoring the sector's measures to prevent biodiversity loss between 2024 and 2028.
The financial sector wants to be part of the solution to the ongoing nature crisis, but such a massive change needs to involve the entire value chain of the economy. Success depends not only on the development of knowledge and tools, but also on a clear and encouraging regulatory environment.
"When non-financial sector businesses learn to better identify and report their environmental impacts, financial sector companies will also be able to give up investments that carry high nature-related risks and direct their financial flows to nature-positive business instead", says Ahosniemi.
Biodiversity underpins economic prosperity
Humanity has prospered immensely in recent decades, but this has been achieved at great cost to biodiversity.
Director General of the Confederation of Finnish Industries Jyri Häkämies highlights that our economy depends on the health of our planet, and the current rapid loss of biodiversity poses significant risks to business and the economy.
"The Finnish business sectors and industries have awoken to the severity of the threat that biodiversity loss represents, inspiring many sectors to draw up biodiversity roadmaps. Finnish businesses acknowledge that biodiversity loss and its prevention will increasingly affect their operations and performance. The next step is to find ways to turn biodiversity conservation into a competitive advantage and source of growth, and this will require not only the determined development of data and tools, but also a political environment that incentivises such change", Häkämies says.
"Natural capital is our most valuable form of capital. By taking good care of it, we secure the foundation of our economy and ensure greater chances of success for companies", highlights President of the Finnish Innovation Fund Sitra Atte Jääskeläinen.
Halting and reversing biodiversity loss has indeed rocketed up the list of priorities for companies worldwide. New tools enable companies to analyse the environmental impact and risks of their business operations and to map out new nature-positive business opportunities. One of these is the Taskforce for Nature-related Financial Disclosures' recently published recommendations, which help investors steer private financial flows to companies whose business promotes nature and biodiversity.
International leaders gather in Helsinki
Biodiversity loss will be discussed in the Finnish Finance Nature Summit, held in Helsinki on Monday 20 November 2023. The objective of the high-level event is to place biodiversity at the heart of decision-making in the financial sector.
Keynote speakers of the invitation-only forum include Global Head of Sustainable Investing at J.P. Morgan Jennifer Wu, Technical Director of the TNFD Emily McKenzie, Chief Sustainable Finance Advisor at the European Investment Bank Eila Kreivi, and Head of the Sustainable Finance Office at DNB Marc Reinke. Opening words at the summit are delivered by Finland's Prime Minister Petteri Orpo. Other speakers include the Finnish Minister of Climate and the Environment Kai Mykkänen and the Acting Governor of the Bank of Finland Marja Nykänen.
The event is organised by Finance Finland, the Confederation of Finnish Industries EK and the Finnish Innovation Fund Sitra.
---
Watch recordings of the keynotes and panel discussions:
Still have questions?
|
Contact our experts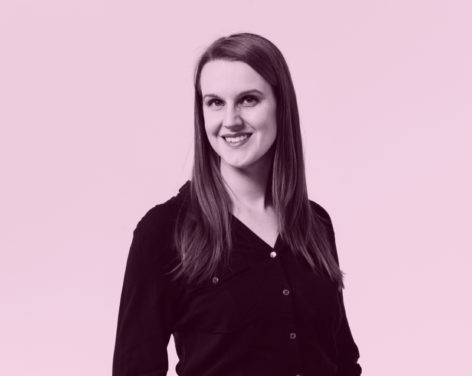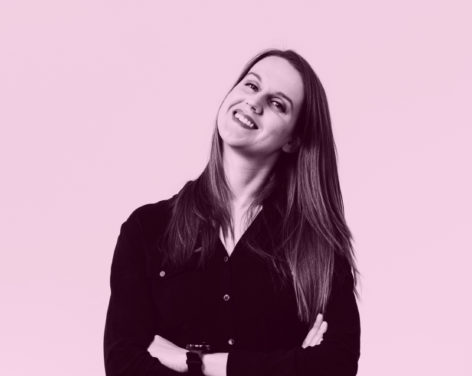 PUBLIC AFFAIRS
Head of Public Affairs and Responsibility