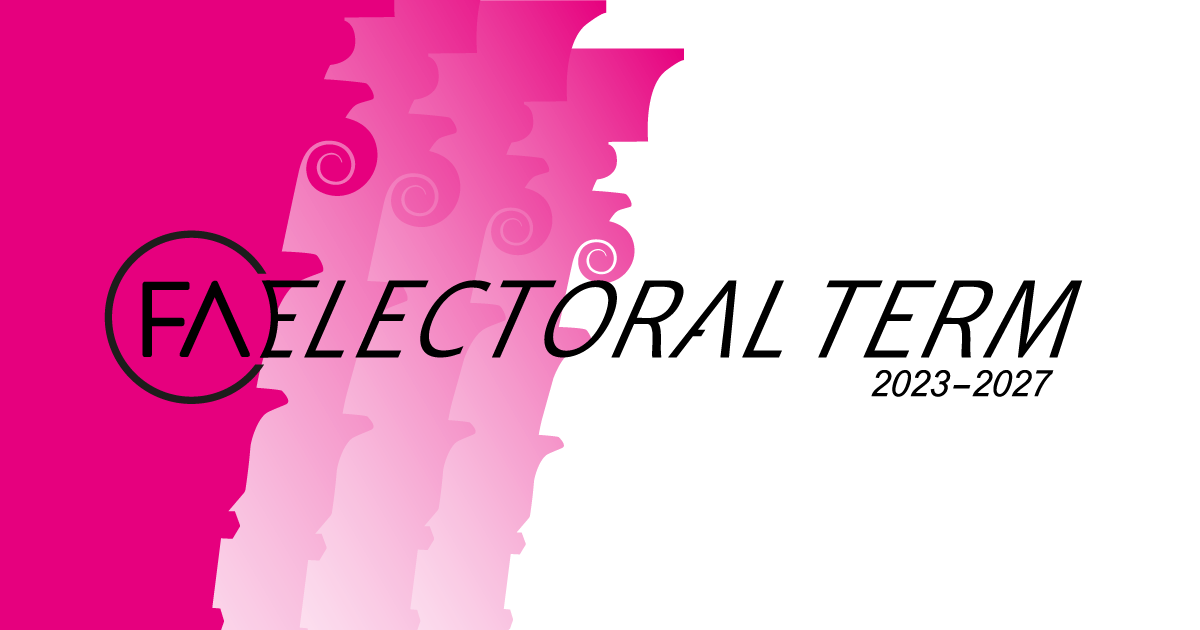 Consumer prices and interest rates are on the rise and the global political situation is grim. Despite the growing uncertainty, half of Finnish consumers have not yet felt it necessary to change their plans to invest in the purchase or renovation of a home or holiday house, for example.
The atmosphere is nevertheless cautious: nearly 45% have taken more time to consider their new investments or have discarded their plans entirely.
This data is from a public opinion survey commissioned from Norstat Oy by Finance Finland (FFI). The survey had 2,011 respondents.
In the public opinion survey, 43% of the respondents took the view that Finland is still an attractive and safe target for direct and portfolio investments despite the current world political environment, but 20% held a different view.
"We now need security and wellbeing. We must ensure that Finland remains an attractive and safe target for the investments of households, businesses and professional investors. The results of the public opinion survey indicate growing uncertainty. In these times of turmoil, the sector's significant role as a provider of financing for businesses and consumers, a responsible investor and an insurer of risks is even more pronounced", says Juha Koponen, Chair of the FFI Board.
The next government must commit to moderation in regulation and taxation
Finance Finland has published its objectives for the Finnish government programme 2023–2027. The three key themes are:
Sensible regulation – less is more
Moderation in taxation – bolstering growth
Money talks green – using finance and investment to turn the tide towards sustainability
"It is now particularly important to maintain the financial sector's capacity to finance economic growth and employment. The regulation and taxation of the sector must not be tightened. Subjecting banks to stricter capital requirements or additional financial burden, for example, must be avoided", emphasises Finance Finland's Managing Director Piia-Noora Kauppi.
Finance Finland asks the next government to commit to keeping financial sector regulation on a sensible and moderate level and avoiding new national requirements that encumber the sector. Unmanageable regulation is inefficient. Deregulation should also be boldly considered as an option.
Banks and insurers have been among the biggest taxpayers in Finland for a long time. No new taxes that weaken the sector's competitiveness and increase costs to customers should be implemented in the financial sector.
As a major investor, lender and bearer of insurance risk, the financial sector is in a key role in curbing climate change and halting biodiversity loss. The sector embraces this responsibility and wants to speed up the transition to a green economy. Responsible financing and investment decisions can steer capital to support sustainable development. In the end, this capital consists of the funds of ordinary people as savers, investors and future pensioners.
Still have questions?
|
Contact FFI experts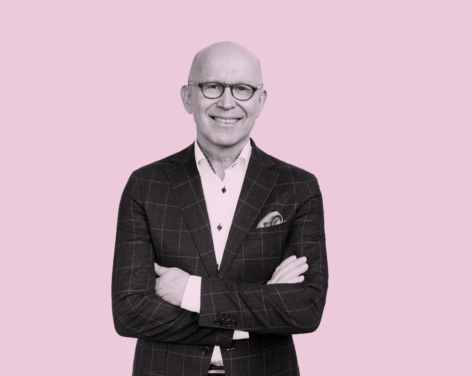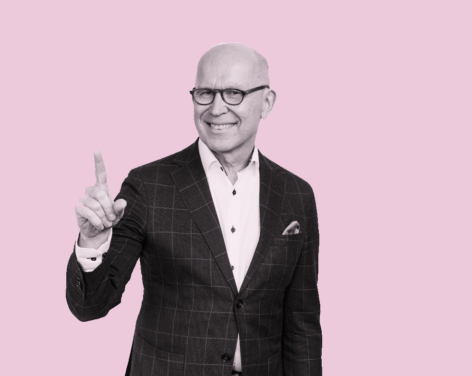 Public Affairs
Director of Public Affairs