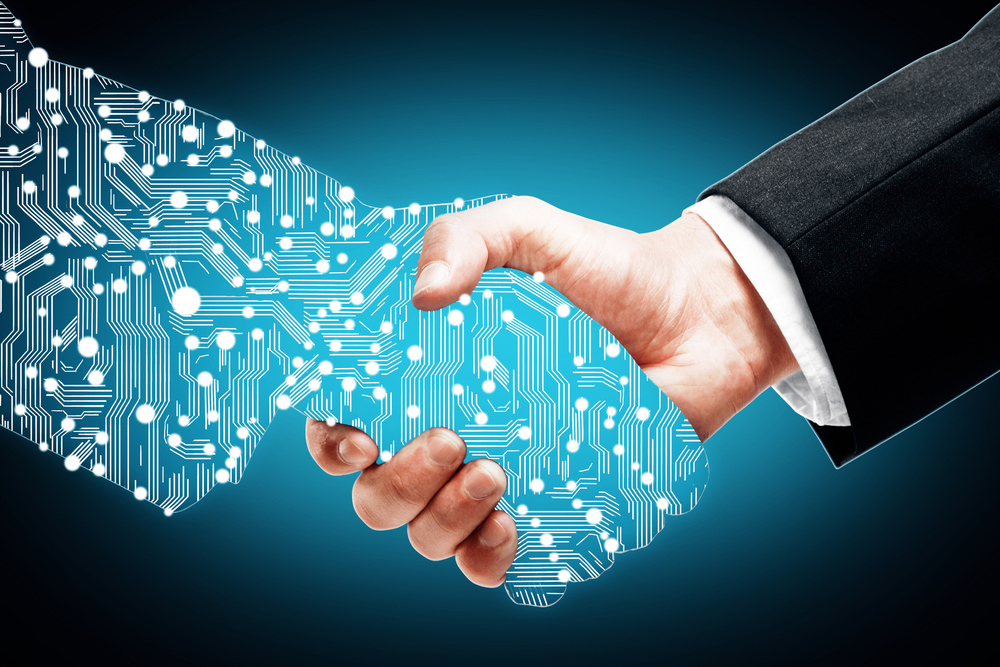 Employer and employee organisations in the European insurance sector have signed a joint declaration on the use of artificial intelligence in the insurance sector. The organisations agree that AI has the potential to improve employee working conditions, increase customer satisfaction, and streamline internal company processes.
Artificial intelligence creates opportunities to develop and improve the quality of work, for example by freeing employees from routine tasks, allowing them to make better use of their personal skills and human strengths. This is likely to improve productivity and well-being at work.
In their joint declaration, the organisations list a number of practical AI applications related to the work and personnel of companies in the insurance sector. AI could help in keeping up with the increasingly complex insurance regulation, in planning human shifts and holidays, or in the further training and development of employees' skills.
"At European level, insurers see the use of artificial intelligence as a great opportunity to enhance the sector's work. It is important that artificial intelligence can also be used to improve employees' skills. All tools for this are more than welcome", says Katja Repo, director of competence development at Finance Finland (FFI).
Palta, FFI and Pro involved from Finland
The parties engaged in social dialogue within the European insurance sector are Insurance Europe, AMICE and BIPAR on the employer side, and UNI Europa Finance on the employee side. From Finland, the employers are represented by FFI and Service Sector Employers Palta, and the employees are represented by Trade Union Pro.
"With the joint declaration, the social partners have laid down some much needed outlines regarding the relevance of AI elements in the insurance sector. They are significant for the sector's employees, because the working environment and work itself are continuously evolving. Employee wellbeing, continuous learning, ethical AI, and information and consultation rights are of particular importance. The recommendations of the joint declaration should be taken into use in Finnish insurance sector companies", says Liisa Halme, liaison manager at Trade Union Pro.
"Finnish labour market parties have a long history of co-operation at the EU level. Finnish good business practices have been presented at EU meetings, and on the other hand the joint EU-level documents have been examined from the Finnish perspective to serve as inspiration for us. The COVID-19 crisis has caused a huge digital leap, and with the AI declaration, the European insurance sector proves it has kept its finger on the pulse all the while", says Anu Sajavaara, industrial relations and industrial policy manager at Palta.
Still have questions?
|
Contact FFI experts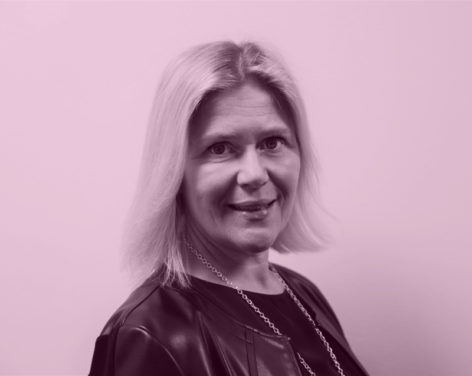 Public Affairs
Director, Competence Development and Digitalisation