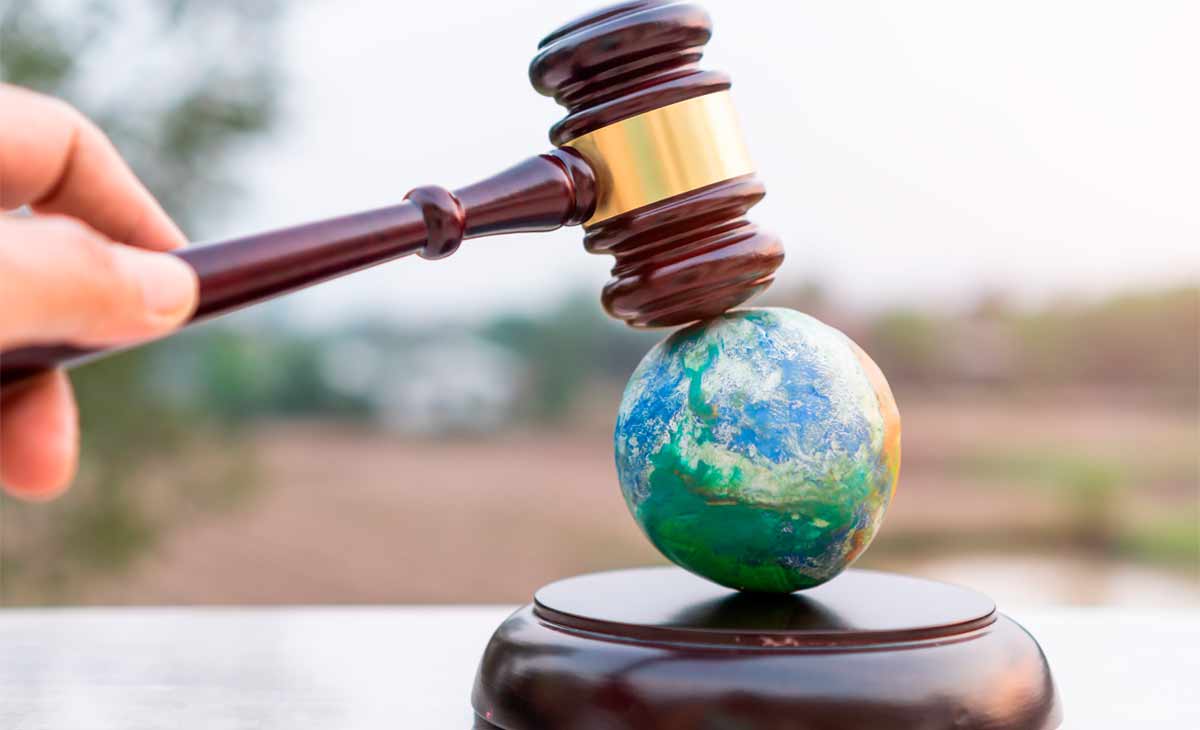 Finance Finland (FFI) and the Finnish Financial Supervisory Authority (FIN-FSA) have both expressed concern about the hurried schedule of the Corporate Sustainability Reporting Directive (CSRD), as this could adversely affect the quality of regulation.
The financial sector requires information on the sustainability impact of financed companies in order to achieve its goals and obligations of sustainable development.
Sustainable finance refers to financial sector transactions that further the goals of sustainable development. One tool for regulating these activities is the Corporate Sustainability Reporting Directive, which defines the sustainability activities that companies must report on. Initially this directive will apply to banks, insurers and large listed companies.
The purpose of corporate sustainability reporting is to provide investors and stakeholders with information on the sustainability of their potential investments. The main focus is on mitigating and adapting to climate change.
If successful, a common classification system will make sustainable investing easier and more comparable. However, FFI is concerned about the tight regulatory schedule. Many aspects of the CSRD have also been politically difficult.
"A hasty schedule can easily lead to hasty decisions and inadequate impact assessment. According to the Commission's proposal, the first reporting standards should be completed within about a year and the national implementation by the end of next year", says Elina Kamppi, head of sustainability at FFI.
Sirpa Joutsjoki, senior IFRS accounting expert at the FIN-FSA, shares the same concern with Kamppi.
"Tight timetables can affect the quality of regulation. Moreover, different companies have very different capacity to adapt to regulation, which they will have to do so quickly that the quality of reporting may suffer", Joutsjoki noted at the FIN-FSA's webinar on sustainable finance in September. Joutsjoki also pointed out that the regulatory package is difficult to interpret and should be divided into several phases to be more manageable. In its current form it is likely to run out of time.
The Commission estimates that achieving the EU's climate goals will require an additional €350 billion for energy systems alone. Massive amounts of funding are needed for other environmental goals as well.
"Sustainability reporting affects a wide range of companies. The legislation must be prepared with quality in mind, and sufficient time must be set aside for consulting the various stakeholders", Kamppi concludes.
Still have questions?
|
Contact FFI experts