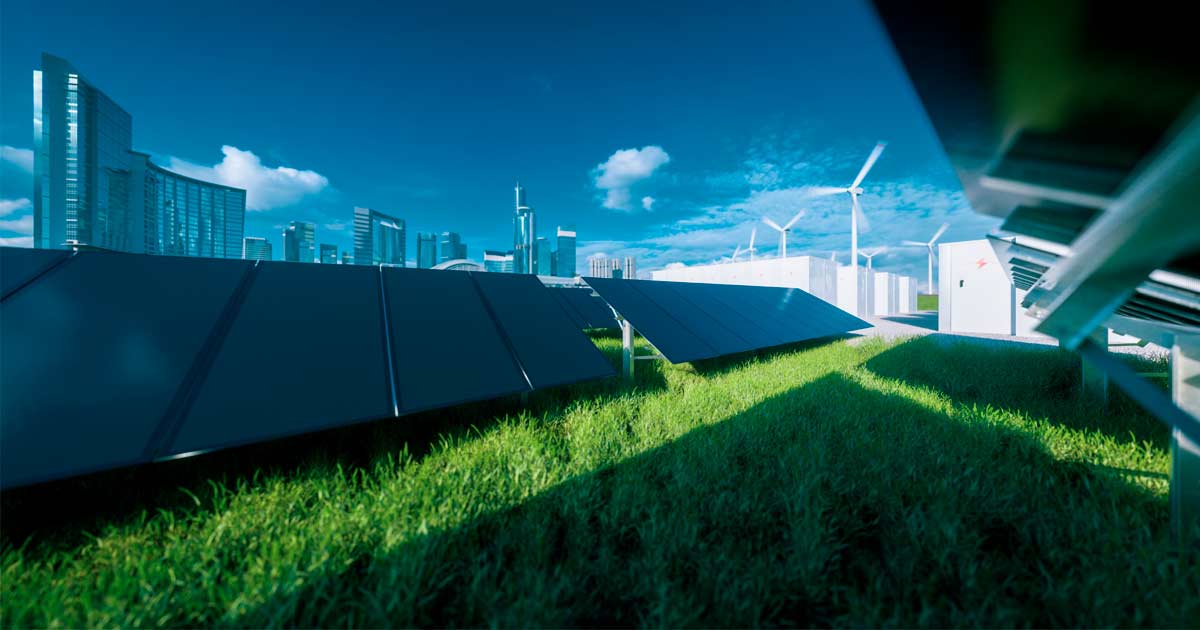 The Commission proposes establishing a European green bond standard.
The Finnish financial sector supports the idea of a taxonomy-aligned standard.
The problem is that taxonomy definitions will change with time. The changes must not affect the green label of previously issued bonds.
Many green bonds with their greenness based on voluntary models are already circulating in the market. It would be much clearer for investors if issuers were required to adhere to a single EU standard in order to market their bonds as European green bonds.
"The proposal is good and reasonable. Aligning the standard with the EU taxonomy for sustainable activities will ensure uniformity and also distinguish the bonds from the other green bonds in the market", says Elina Kamppi, head of sustainability at Finance Finland (FFI).
The Commission proposes that the funds raised by European green bonds should only be allocated to projects that are aligned or will be aligned with the EU taxonomy within the next 10 years.
The problem with the proposal is that the taxonomy criteria will change with time. This makes green bonds vulnerable to losing their label if the taxonomy is changed after the bond has been issued.
"A financial instrument whose status is at risk of unpredictable change does not hold much appeal in the financial market – not for borrowers, issuers or investors", Kamppi points out.
The Finnish financial sector proposes the amendment that bonds which have been criteria-compliant at the time of issuance should be exempted from later changes to the taxonomy criteria.
"Bonds are often used to raise funds for massive infrastructure projects, in which the construction may take more than ten years. It is not possible to reorganise the building plan and project in midstream or to find new projects for the bond to finance."
The Commission's proposal is currently undergoing the normal legislative process, and the Parliament and Council are taking their positions on its contents. External reviewers are required to supervise the taxonomy-alignment of European green bonds. The European Securities Markets Authority (ESMA) has been nominated as the supervisor of these reviewers.
Still have questions?
|
Contact FFI experts