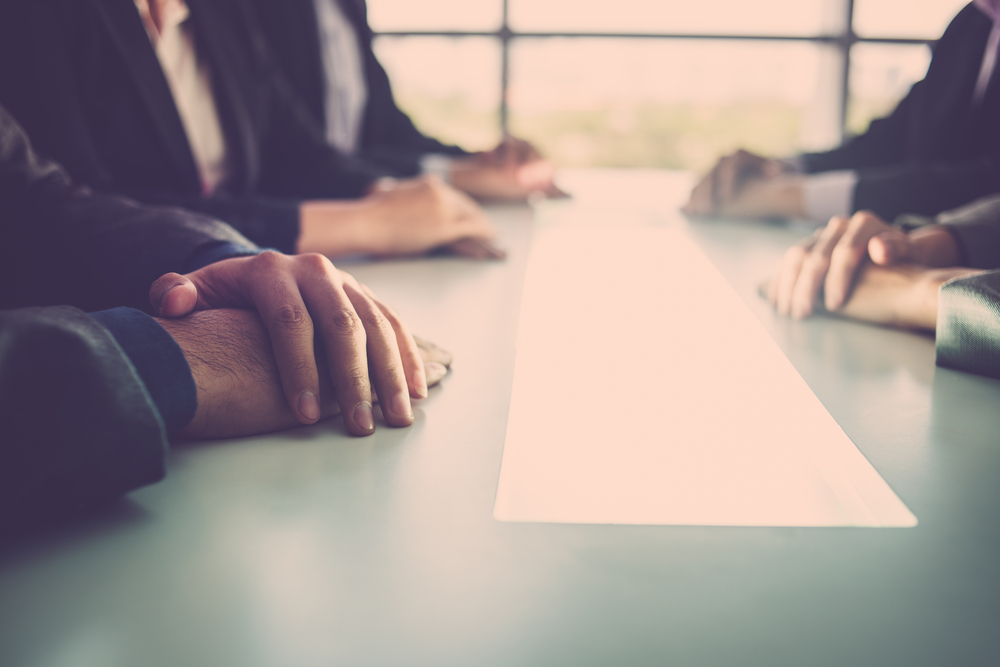 Esko Kivisaari, Acting Managing Director of Finance Finland, welcomes Nordea's decision to re-domiciliate its parent company to Finland. Kivisaari sees Finland's membership in the eurozone and the banking union as an advantage.
"Finland offers a stable and competitive operating environment for the financial sector – for large and small companies alike. Finland's attraction continues as long as our regulation remains at the EU level, with no additional national regulation or extra taxes or fees imposed", Kivisaari explains.
The banking union comes with shared supervisory and resolution mechanisms – the single supervisory mechanism and the single resolution mechanism. "It is in Finland's best interest to share the same rules, the same supervision and the same high-quality investor protection. They safeguard the stability and reliability of European financial markets", Kivisaari adds.
Related articles
YLE news: Nordea moves headquarters to Helsinki
Nordea press release: Board of Directors initiates a re-domiciliation of the parent company to Finland

Still have questions?
|
Contact FFI experts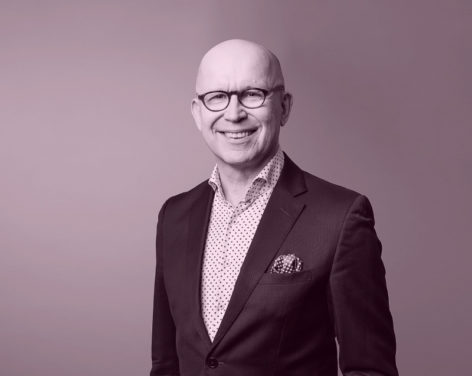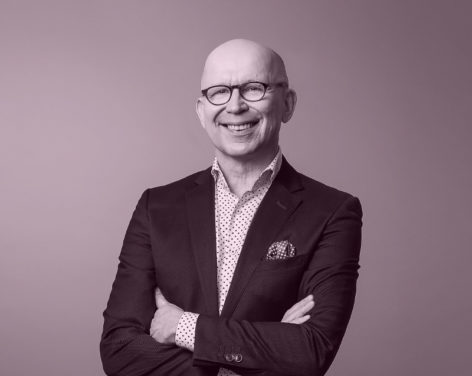 Public Affairs
Director of Communications and Public Relations