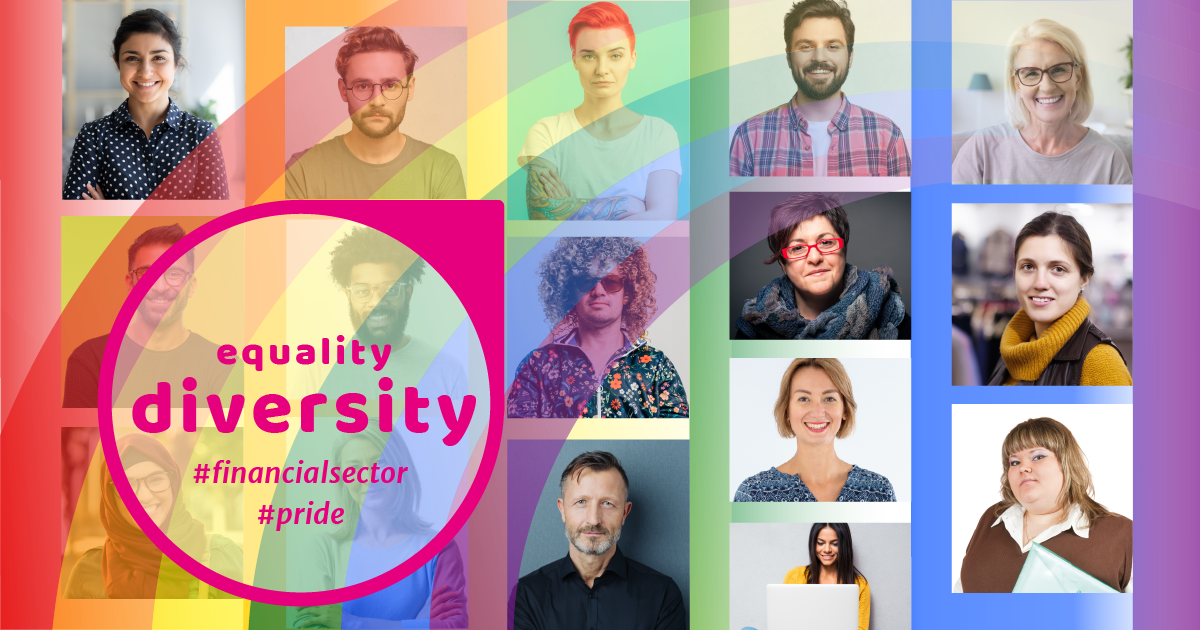 Finance Finland has made a donation to Seta – LGBTI Rights in Finland. This donation is aimed towards Seta's youth work. Sexual and gender minority youth are a vulnerable group for many reasons.
Seta's youth work provides education and consultation on sexual orientation, gender, family types and human rights at different levels of society.
Monetary donations help Seta to supply teachers and student welfare with materials on sexual and gender minority youth, as well as to produce brochures and other material for the youth themselves.
Finance Finland promotes the importance of understanding diversity in the financial sector. Diverse workforce helps to connect with the sector's diverse customer base, improving service overall.
Finance Finland wants to improve understanding of diversity in the financial sector. The sector's customers come from all kinds of backgrounds, so it is also in the companies' best interest to have a diverse workforce who understands the needs of their customers well.
Understanding diversity in work communities covers personal characteristics such as age, gender, ethnic background, sexual orientation, family situation, disability, language, religion and beliefs. Seta is doing very important work in this area, and we want to support it.
Over the past winter we worked on the topic of diversity with our stakeholders by running a theme campaign about the multitude of different jobs and people working in the financial sector. In a webinar held during the campaign, Hanna-Kaisa Junes, head of Finance Center Danske Bank Northern Finland, noted that the financial sector is often perceived as highly homogeneous.
"People tend to imagine that everyone in the financial sector has a similar education, the same values and the same way of thinking. This is not at all the reality we live in, although diversity in the sector could of course always be improved."