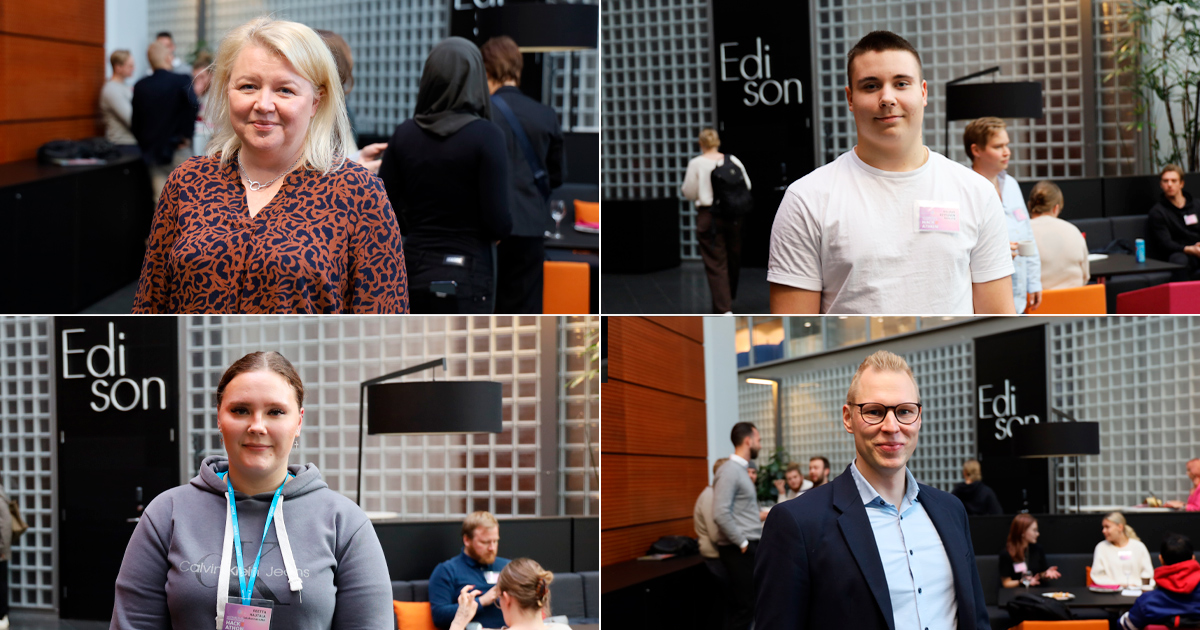 The Financial Academy organised a hackathon with a corporate responsibility theme for financial sector students in October.
The hackathon attracted more than 60 students. 
The participating students were divided into small teams, which were each assigned a responsibility challenge they proposed solutions to.
The event was organised in collaboration with the banks Nordea, OP Financial Group and POP Bank Group, insurance companies Elo, Varma and LocalTapiola, and educational institutions Satakunta University of Applied Sciences, Turku University of Applied Sciences, Laurea University of Applied Sciences, Keski-Uusimaa Joint Municipal Authority for Education and Training (Keuda) and Perho Culinary, Tourism and Business College.
"An event such as this is a great way for financial sector employers to hear the voice of young people. What does corporate responsibility mean to them? What can they expect from their future employers in terms of responsibility?" says one of the hackathon judges Salla Häikiö, communications manager at Elo pension insurance company.
The hackathon problems were designed so that companies could apply the proposed solutions directly into practice. Häikiö says that communications specialists nearing middle age approach corporate responsibility differently than the younger generation that companies are trying to attract as employees.
"The hackathon problems seek to reveal what kind of corporate responsibility communications actually work for young people. What do they find interesting, what is off-putting and what feels like greenwashing to them."
Together with his teammates, Wiljami Kettunen, a second-year student at Perho Culinary, Tourism and Business College, sought to find concrete means for employees to promote diversity and inclusion at their workplace. The team approached the issue from the angle of transparency.
"The company could organise a theme day that is open to all, letting people see how the company operates. Another possibility job shadowing: a financial sector student could follow and observe one of the company's employees for one day, thus finding out first hand how the company operates and what working there is like", explains Kettunen.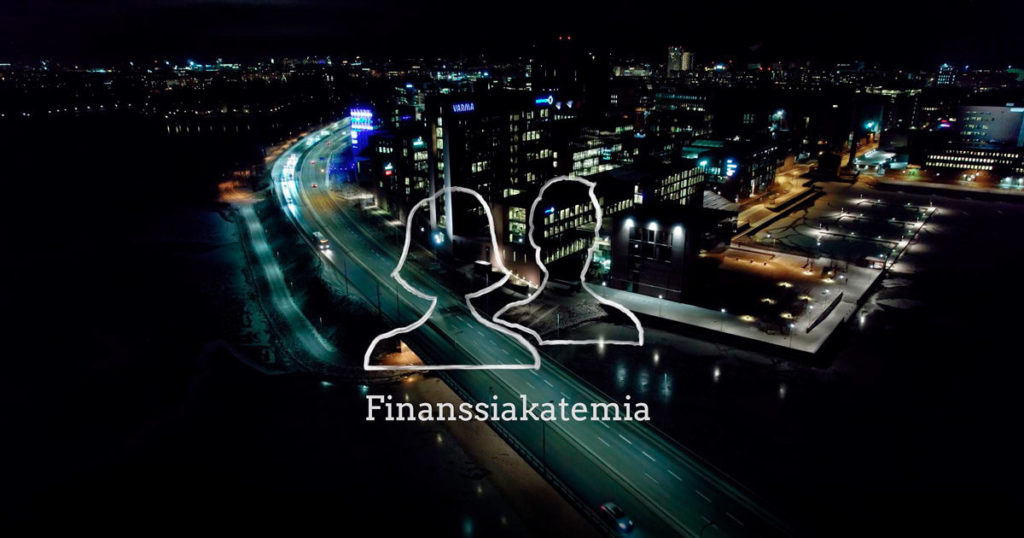 What is the Financial Academy?
Coordinated by Finance Finland, the Financial Academy is a network that unites financial organisations and educational institutions. The network's aim is to share information and know-how between network members and to increase collaboration between financial organisations and educational institutions to better account for changing needs in the sector.
In addition to Finance Finland's member organisations, the Financial Academy includes 22 educational institutions that represent all educational levels from vocational school to universities, including independent institutes that offer continuing education.
Reetta Hautala, student at the Satakunta University of Applied Sciences, liked the practical nature of the problem assigned to her team. Their job was to think of ideas of how financial sector companies could promote financial literacy in society.
"Our target group was young people. We created a concept of an event in which young people nearing adulthood are offered an info pack on basic financial skills, including information about how to handle insurance and banking matters. In addition to this, schools would also have various lectures on topics such as pensions and investing."
Stepping away from the classroom
Antti Koivuniemi, senior lecturer in business administration at the Turku University of Applied Sciences, emphasises the hackathon's relevance in taking the students away from the classroom and into the real world of work. At the Turku University of Applied Sciences, the hackathon proved extremely popular: the designated ten spots were snatched immediately.
"As a lecturer, I like taking my students away from the classroom and showing them that there is so much more to work than what they learn in their textbooks. There is a whole world outside the classroom, and this is what we prepare them for in their studies."
Koivuniemi says that events such as this hackathon benefit both educational institutions and employers.
"It's good for employers to learn what goes on at educational institutions, and it's also important for educational institutions to stay up to date on what employers need."
Still have questions?
|
Contact our experts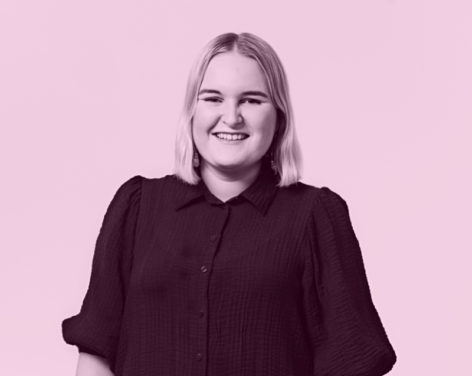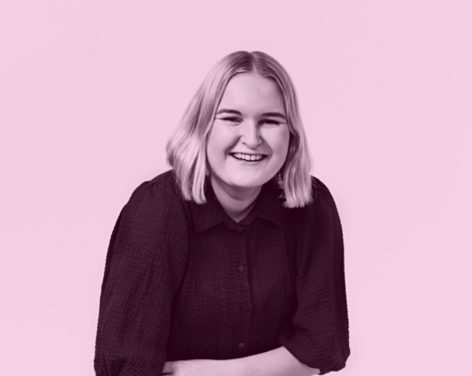 PUBLIC AFFAIRS
Public Affairs Specialist