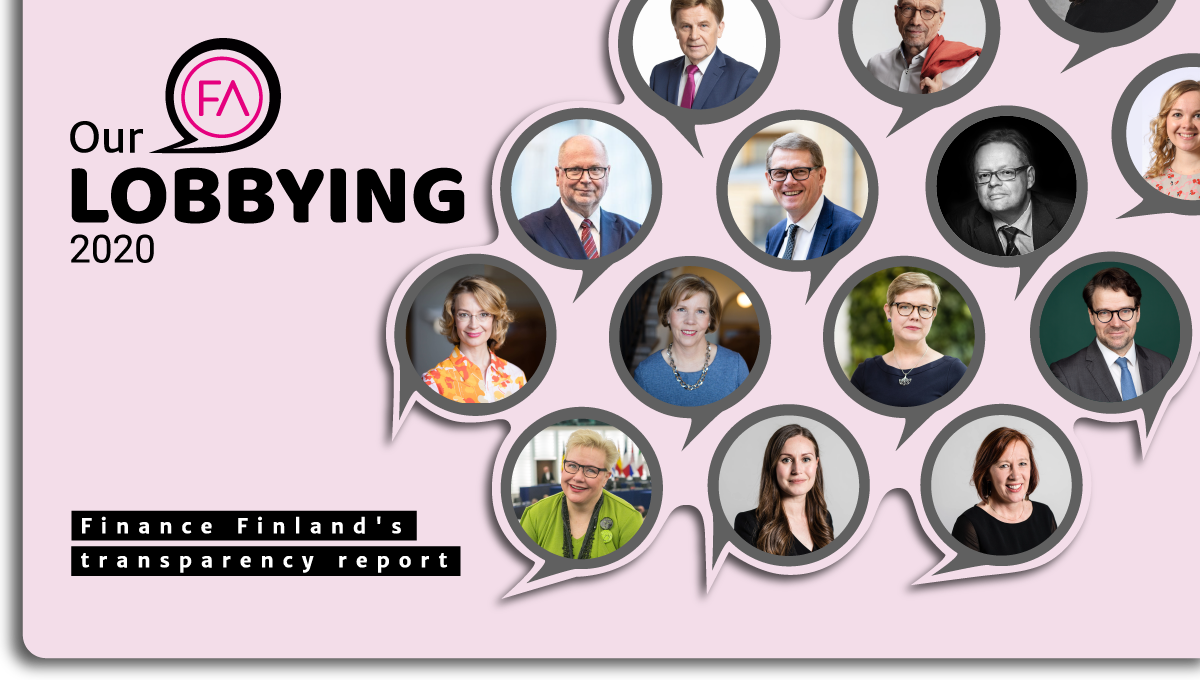 Finance Finland (FFI) opens up its activities in representing the interests of the financial sector by beginning to publish annual reports of its lobbying contacts. This year's report discloses the names of the members of the Finnish parliament, ministers and state secretaries, members of EU parliament and Commission officials, and other decision-makers and interest groups that FFI's management and experts have lobbied in key priorities over the past year.
As the common voice of banks, insurers, employee pension companies, finance houses, fund management companies and securities dealers operating in Finland, FFI has committed to transparency in its work.
"It is part of pluralistic democracy that decision-makers listen to multiple interest and expert groups before making a decision. FFI has long supported greater transparency in all activity that seeks to influence the preparation of legislation and the use of budgetary powers in Finland or in the EU. We've been listed in the EU Transparency Register from the very start", says FFI's Director of Communications and Public Relations Tuomo Yli‑Huttula.
The Finnish Ministry of Justice is preparing an act on a statutory transparency register, which would impose a registration obligation on organisations and individuals engaged in lobbying activities. The preparation of the act continues in 2021, and the transparency register is scheduled for launch in 2023. FFI supports a transparency register that applies to meetings and interaction with the parliament and the ministries.
"It is part of pluralistic democracy that decision-makers listen to multiple interest and expert groups before making a decision. Dialogue provides information and makes for deeper understanding of the significance and impact of decisions."
TUOMO YLI-HUTTULA, Director of Communications and Public Relations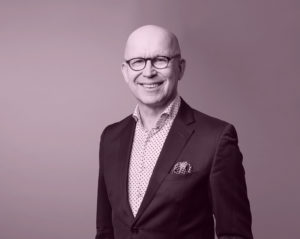 "Even before a statutory transparency register is established, we want to report our activities openly. The names of the persons listed on the lobbying report have been published due to their significant political status. The listing states FFI's position on each issue and the decision-makers we met with. We also want to encourage other lobbyists and non-governmental organisations to openly disclose their activities", Yli‑Huttula adds.
FFI experts have also participated in a number of ministerial expert working groups focused on the preparation of legislation that is essential to the sector. Our experts have also been consulted in Finnish parliamentary committees.
Finance Finland is a registrant in the European Commission's Transparency Register. The purpose of the register is to inform citizens about the groups and organisations that seek to influence EU decision-making. The relations of these interest representatives are governed with a Code of Conduct.
Principles of our work
We openly state who we represent and what our aims are.
We give our comments as the representative of the financial sector.
We prepare our positions carefully in cooperation with our members, and act at the right time.
We acknowledge all relevant viewpoints, including those that disagree.
We make sure that our message is understood correctly.
We do not offer or accept gifts that may influence our own decision-making or the decision-making of the recipient.
We welcome our guests within the normal and reasonable standards of hospitality.
Still have questions?
|
Contact FFI experts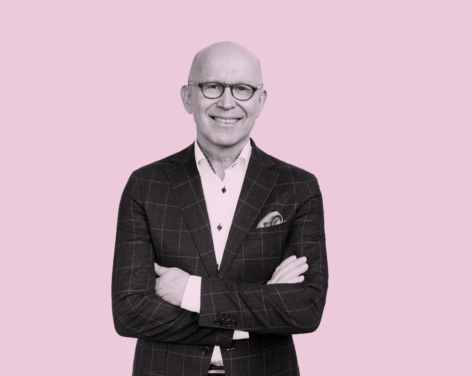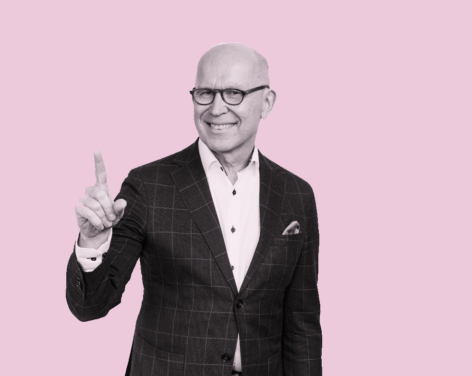 Public Affairs
Director of Public Affairs