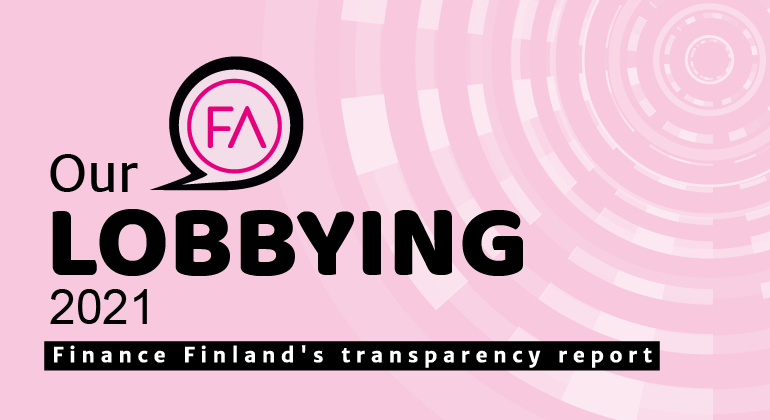 Finance Finland (FFI) is committed to transparent lobbying and annually publishes a report of its lobbying activities.
The report discloses the names of the political decision-makers Finance Finland has lobbied in key priorities. These include members of the Finnish Parliament, ministers and state secretaries to the ministers, members of the EU Parliament and Commission officials.
The annual report of Finance Finland's lobbying activities in 2021 is available on the FFI website.
Finance Finland is committed to transparent lobbying and therefore annually publishes a report of its lobbying activities. The Finnish Government is expected to submit a legislative proposal for an act on a transparency register after the Easter holidays. The act will obligate organisations and individuals engaged in lobbying activities to register in an electronic transparency register and to report on their lobbying activities twice a year.
"We support greater transparency in all lobbying that seeks to influence the preparation of legislation and the use of budgetary powers in Finland or in the EU. Finance Finland's transparency report is our way of showing and promoting this. We consider it important that Finland should enact a statutory transparency register that concerns meetings with the Parliament and the ministries", comments Tuomo Yli-Huttula, director of communications and public relations at Finance Finland.
The act's scope of application was addressed also during the period for submitting comments. Limiting the scope initially on the Parliament and the ministries received the widest support. "At this point it is wise to adopt a moderate model. Once there is enough experience of how the register works, the scope can be extended to include government agencies and the regional and municipal levels", Yli-Huttula points out.
In 2021, Finance Finland lobbied Finnish decision-makers on topics such as national emergency preparedness, the Lotteries Act, the withholding tax-at-source on dividends and the over-indebtedness of households. On EU matters, Finance Finland lobbied on banks' and insurers' prudential requirements, the deepening of the Banking Union, and sustainable finance, for example. Many of the key priorities were on the table simultaneously in Finland and in the EU.
Still have questions?
|
Contact FFI experts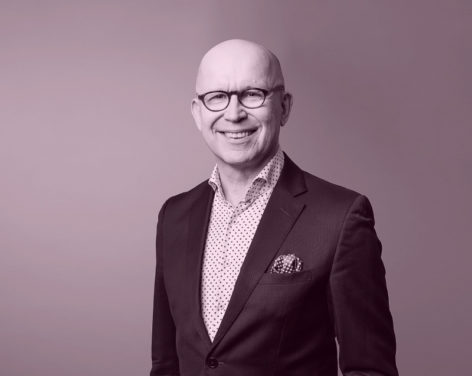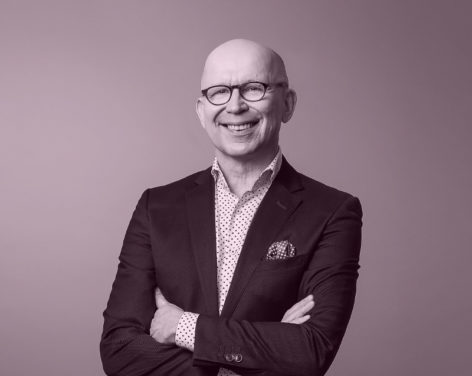 Public Affairs
Director of Public Affairs