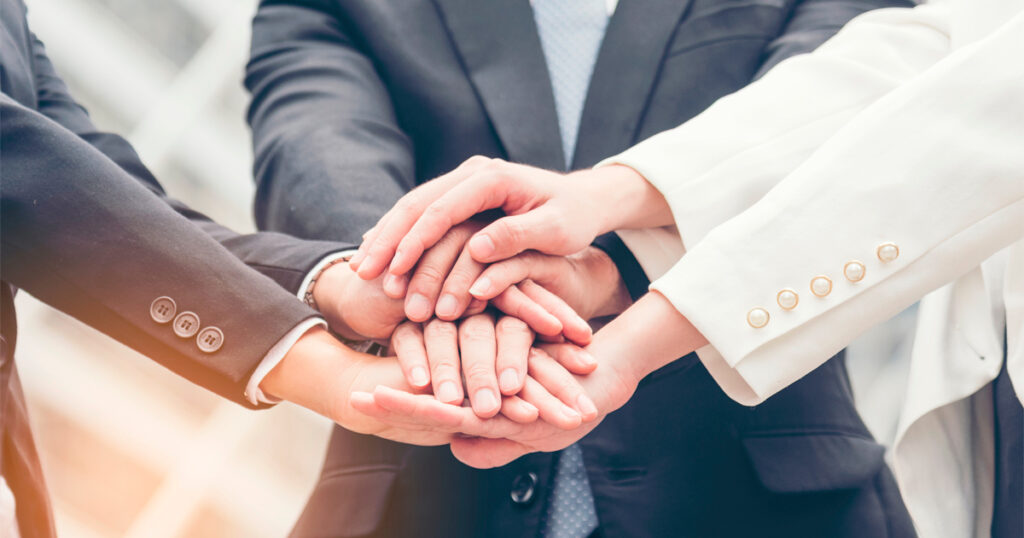 The Geneva Association, the international association of insurance companies, has published a report on the role of insurance in promoting social sustainability.
The report puts forward a framework for insurers to assess their 'social footprint'.
The report highlights insurance's abundant, inherent social benefit in providing financial stability and peace of mind to people and businesses.
The Geneva Association, the international association of insurance companies, draws attention to the 'S' of ESG, which stands for social sustainability. The association has published a report that puts forward a framework for insurers to assess their social footprint.
"The very essence of the insurance business is protecting society, providing financial security and peace of mind, and supporting recovery from shocks. We hope our report serves as a guide", says Jad Ariss, managing director of The Geneva Association.
The Geneva Association estimates that insurers contribute 5–5.5 trillion dollars per year to global financial resilience through insurance claims and benefit payouts.
Finnish insurance sector carries its social responsibility
The Finnish insurance sector takes full responsibility for the different ways it can promote social sustainability. In Finland, private insurance companies have a much bigger role as providers of social insurance than in other EU countries. In addition to statutory employee pension insurance and workers' compensation insurance, benefits such as workers' compensation pension for long-term loss of income can also be paid out from motor liability insurance. Households and businesses have voluntarily supplemented the social security provided by the public sector to a large extent, which is especially evident in the steady increase of healthcare-related personal insurance policies.
"The report illustrates well how insurance is the only way to prepare against large and unexpected risks related to property. A house fire, for example, can put a household at risk both financially and socially. This makes policies such as home insurance absolutely vital to the security and peace of mind of individuals", comments Hannu Ijäs, director of legislation at Finance Finland.
The premiums of insurance policies typically include incentives for policyholders to prevent losses. As the report notes, insurance companies have in recent years placed more emphasis not only on the prevention of property risks but also on the importance of preventing risk related to personal health and lifestyle. In the long term, risk-of-loss mitigation has significance for the social sustainability of the entire society.
In spring 2022, Finance Finland delved into the problem of mental health services use leading to rejected insurance applications. Today, insurance can in many cases be granted by including exclusion clauses, instead of leaving the applicant stranded without any insurance cover. Insurance companies are aware of the problem, and the sector actively monitors medical progress and the development of methods of treatment.
The role of mental health issues in insurance provision was discussed in a seminar organised by Finance Finland in April 2022. The seminar included representatives from the sector but also from the Finnish Central Association for Mental Health and MIELI Mental Health Finland.
Still have questions?
|
Contact FFI experts