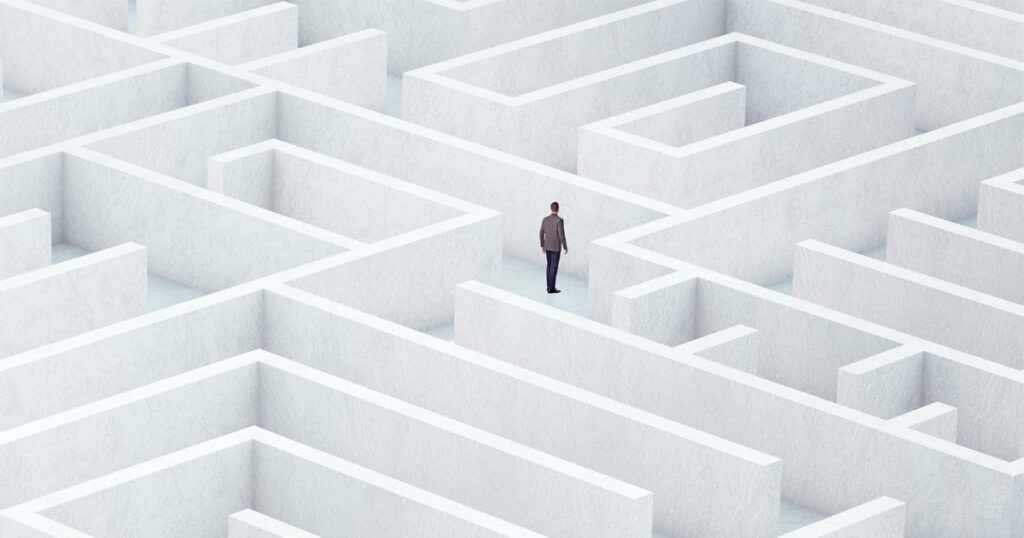 The Geneva Association, the international association of insurance companies, urges insurance companies to increase their understanding of the diversity of psychiatric disorders.
The association's report describes how insurers can promote mental health and further improve their own understanding of the field.
Finance Finland organised a webinar and commissioned a report on the topic of mental health and insurance last year. A link to the report is available at the end of this article.
The Geneva Association, the international association of insurance companies, draws attention to the substantial escalation in the demand for mental health services, an issue which also affects insurance companies. It is no minor matter: according to the OECD, psychiatric disorders cost Finland €11 billion per year.
"The Geneva Association makes an important point. We must make sure that insurance companies understand the diverse spectrum of mental health, so we can ensure that insurance provision is as broad and fair as possible. Finance Finland already highlighted the issue last year", says Hannu Ijäs, director of legislation at Finance Finland.
The role of mental health in insurance provision was discussed in a seminar organised by Finance Finland in April 2022. The seminar included representatives from the sector but also from the Finnish Central Association for Mental Health and MIELI Mental Health Finland. MIELI's Executive Director Sari Aalto-Matturi drew attention to the problem that the use of mental health services has, especially in the past, led to rejected insurance applications.
The insurance sector is aware of the problem, and today, insurance can in many cases be granted by including exclusion clauses, instead of leaving the applicant stranded without any insurance cover.
"The sector actively monitors medical progress and the development of methods of treatment to ensure that every customer receives fair service. The processes for granting insurance and making health declarations are continuously developing. Applications are reviewed on a case-by-case basis", Ijäs from Finance Finland summarises.
Still have questions?
|
Contact FFI experts