The 'COVID year' was polarised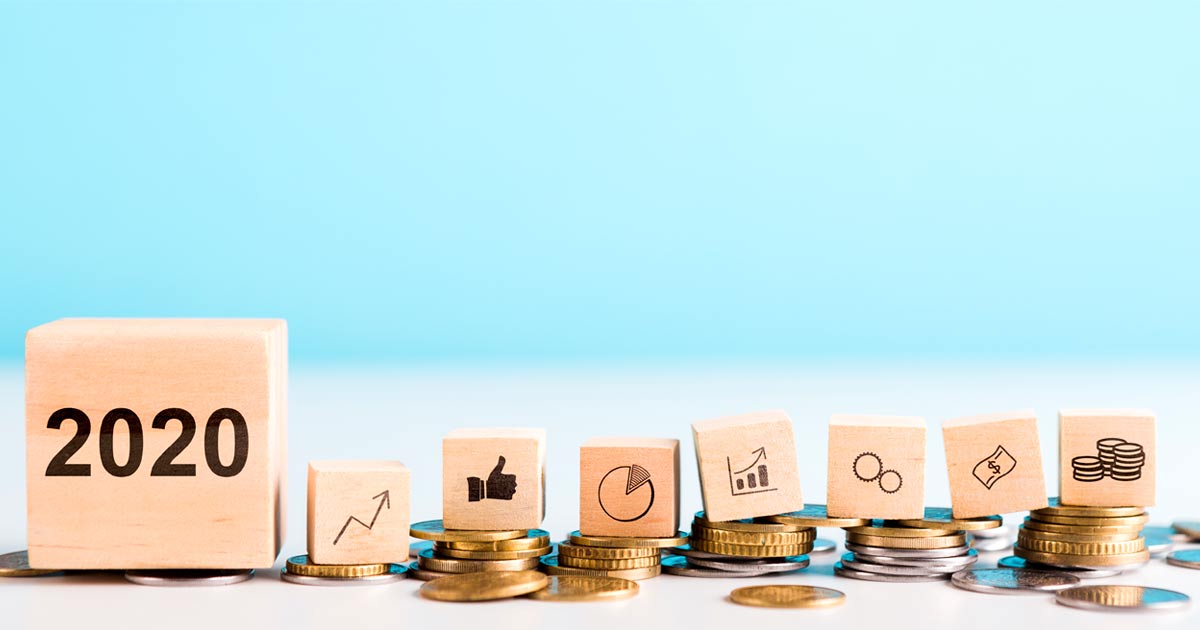 Insurance companies' income from premiums written in Finland decreased by 11% to a total of €23.1 billion.
Claims and pension benefits were paid for €23.9 billion, which was also a decrease of 11% compared to the previous year.
Life insurers' premium income fell 33%, totalling €4.0 billion. Surrenders decreased from €5.1 billion to below €2 billion.
Non-life insurers' combined ratio was 92.6%. Loss ratio was 72.2%, expense ratio 20.4%.
Investments yielded a return of 4.5%. The biggest returns came once again from equities.
"Finnish Insurance in 2020" is a financial overview which examines Finnish insurance companies' performance and key figures. The ten-page sector report is published once a year.
In 2020, the effects of the coronavirus pandemic showed in every sector of society in Finland. Weakened employment reduced insurers' premium income, most noticeably in employee pension insurance, but also in statutory accident insurance.
On the other hand, the measures to control the pandemic restricted movement and social activity, which contributed to better results for non-life insurers as the number of damages fell. The pandemic was also reflected in lower operating expenses for insurance companies. The amount of operating costs was 7% smaller than in 2019, totalling €1.5bn.
According to the Finnish Financial Supervisory Authority (FIN-FSA), insurers' solvency ratios remained at least on a good level. The companies' solid solvency levels and good asset quality will help them withstand even significant changes in the investment market.
Insurance savings hit a new record high in early 2021
The first statistics on the current year have also come out. The value of assets held under life policies reached a record-breaking high in Q1/2021. The calculation of insurance savings includes both the value added from premium income and the value increase of the savings. The majority of insurance savings are stock market linked, which means an increase in share prices has a substantial impact on the total value of insurance savings.
"If we compare this year's first quarter with the previous year's first quarter, the value of life insurance savings has risen by 20% or more in nearly all insurance classes. Of course, in early 2020 the value of insurance savings was pulled downward by the plummeting share prices caused by the coronavirus pandemic", comments FFI's Analyst Kimmo Koivisto.
Still have questions?
|
Contact FFI experts