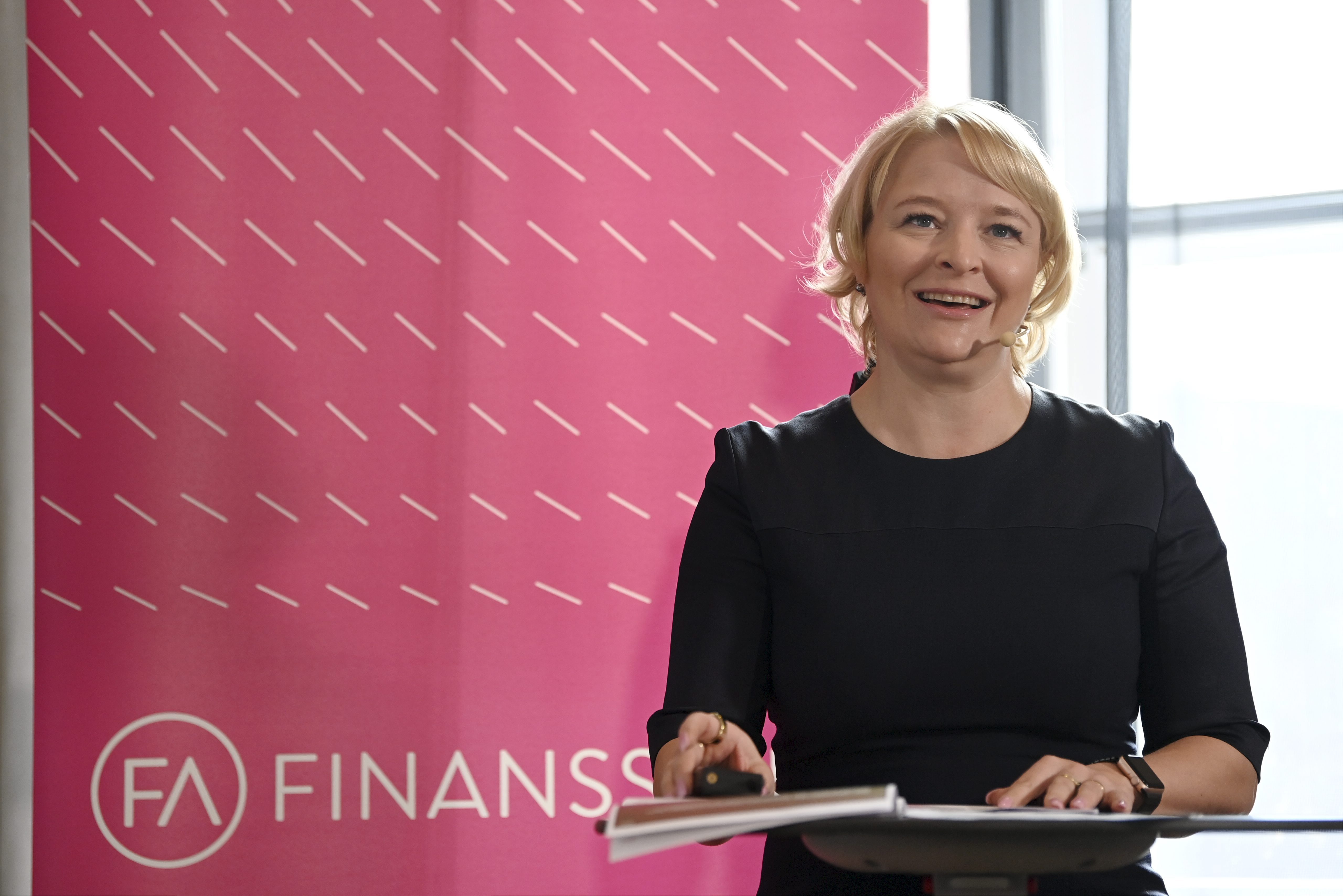 Finance Finland's Managing Director of nearly 13 years Piia-Noora Kauppi has resigned from her duties, effective from 1 December 2022.
"It is now time for me to take a new path in my career. Serving Finance Finland has been a wonderful duty, to which I have given my full dedication and conviction. I could not have succeeded without Finance Finland's highly competent personnel or without our unified base of members. Finance Finland is a highly esteemed organisation that serves the financial sector with vast expertise and offers great value to its partners, as most recently proven by a stakeholder group survey. All of this arises from the solid and versatile expertise of our employees", says Piia-Noora Kauppi.
Chair of Finance Finland's Board Juha Koponen thanks Kauppi for her immense contribution to the promotion of the financial sector's interests. "Under Piia-Noora's lead, Finance Finland has renewed itself and grown to become one of the most highly respected lobbyist organisations in the country. Piia-Noora's strong expertise in and experience of European politics have provided a solid basis for our work", Koponen emphasises.
Koponen considers Kauppi's personal decision unfortunate but understandable. "We are renewing our strategy next year and will begin a new period of operations after the next Finnish government's election in April. A change in leadership is always a significant event. In a way, however, it is fitting for Piia-Noora's successor to step in right at the threshold of a new strategic period", says Koponen.
Still have questions?
|
Contact FFI experts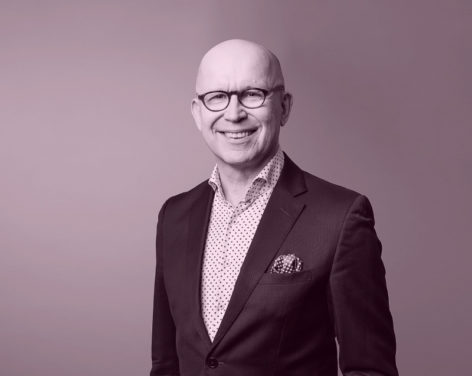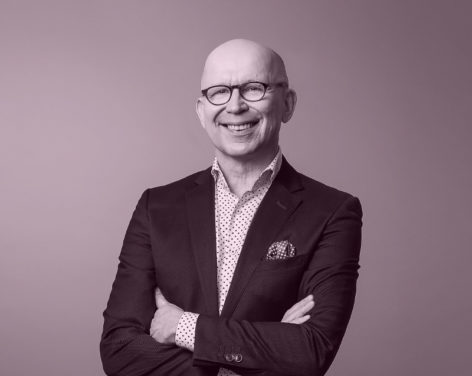 Public Affairs
Director of Public Affairs