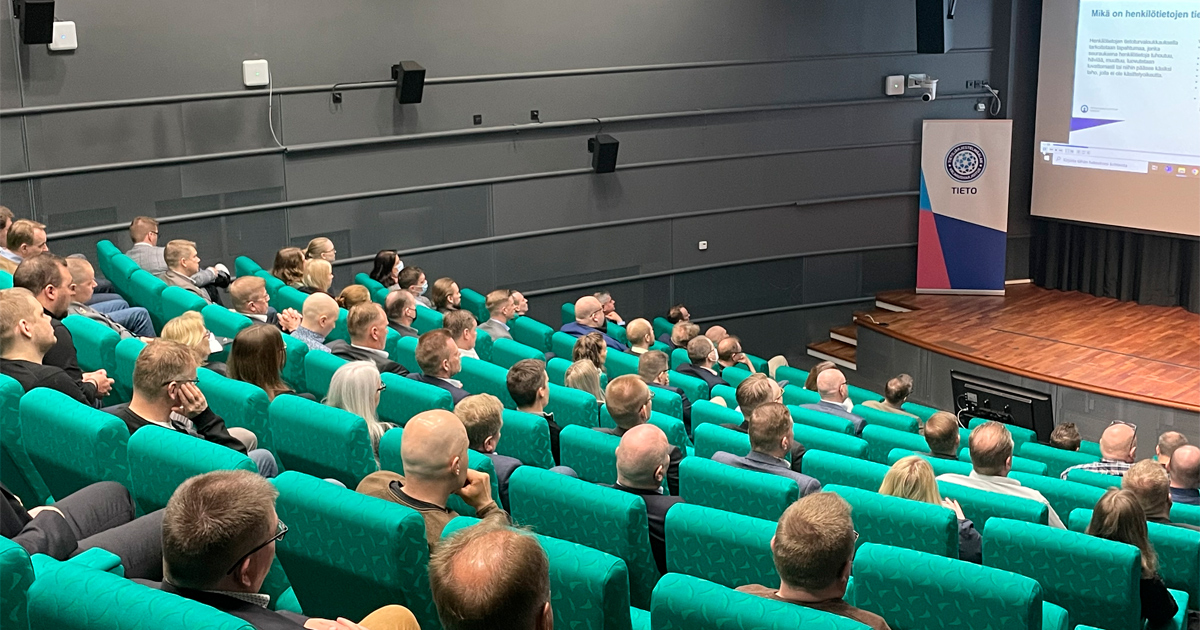 The TIETO22 exercise focuses on the financial sector's cybersecurity.
The exercise is the biggest cross-sectoral joint preparedness exercise in cyber disruptions in Finland.
The debriefing of the exercise will be held on 9 November 2022.
The TIETO22 joint preparedness exercise tests the operational capacity of organisations that provide crucial services to the society, subjecting them to different kinds of cyber disruptions. The exercise also tests the authorities' support measures for restoring the operations of the organisations. A total of 120 organisations are taking part in the exercise. In addition to financial sector businesses and authorities, the exercise involves other sectors crucial for the security of supply such as the telecom, ICT, private security and media sectors. Other notable participants include the National Cyber Security Centre, the Finnish Defence Forces and the Police of Finland.
Launched in February, the biggest cross-sectoral joint preparedness exercise in Finland TIETO22 is drawing close to its end. The exercise culminates on 20–22 September in a roleplaying game, in which businesses and authorities get to practice their joint action during a hypothetical nationwide payments disruption.
The script and detailed scenarios of the roleplaying game will not be disclosed to the public before its completion. How well the participants succeeded in the TIETO22 exercise will be revealed in the debriefing of the exercise, held on 9 November.
Finance Finland's representative and coordinator in the exercise Niko Saxholm emphasises that it is vital to conduct regular exercises to maintain a high level of preparedness. The financial sector has consistently maintained its cybersecurity, and it is important to retain this level reached.
"The financial sector serves citizens, companies and the public sector alike. Every single link in the value chain depends on us. One of the functions of the exercise is to remind financial sector organisations of how critical their own role is", Saxholm notes.
The TIETO22 exercise is coordinated by the National Emergency Supply Organisation's Digital Pool in cooperation with the National Cyber Security Centre Finland (NCSC-FI) and other stakeholder groups. The exercise is organised by the National Emergency Supply Agency. TIETO exercises have been regularly held every two years since the late 1980s.
Still have questions?
|
Contact FFI experts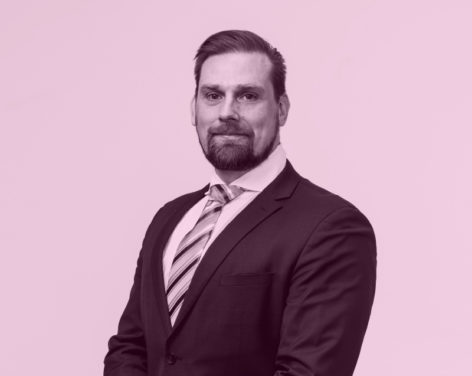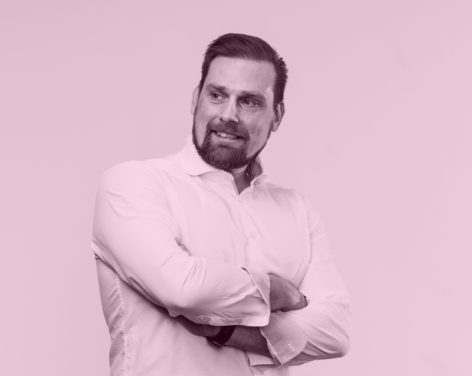 Infrastructure and Security
Head of Security and Loss Prevention