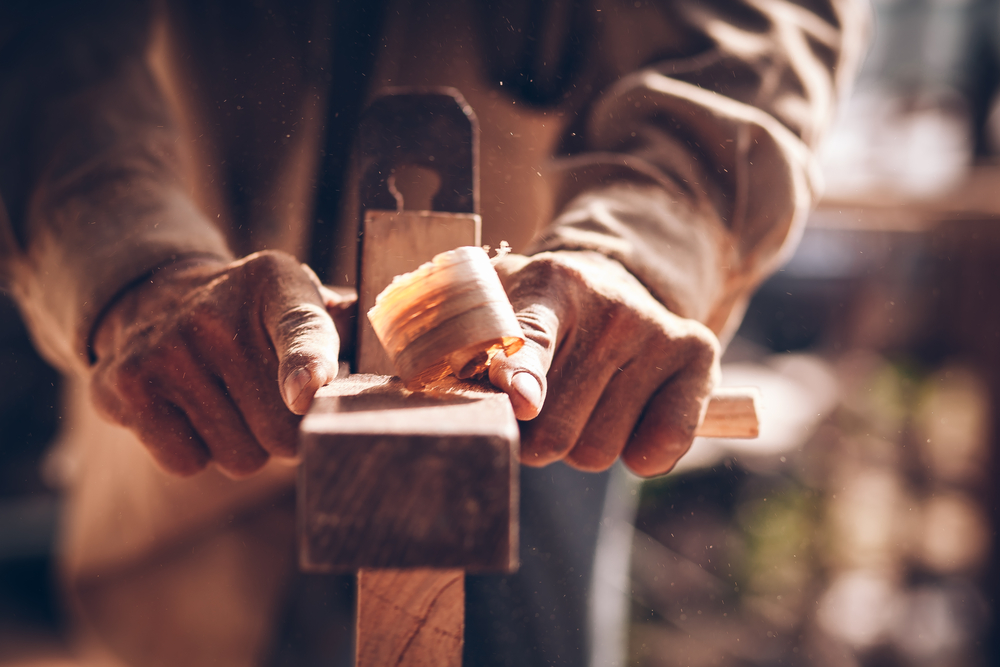 According to the Financial Academy's survey, self-direction skills will gain the most importance in the Finnish financial sector in the future. The survey drew 650 responses from financial sector experts, students and teachers. The Financial Academy conducted the survey as one of several ways to predict the future and determine the types of training employees and students should receive.
The Financial Academy is a network that unites financial sector companies and educational institutions. The survey listed more than thirty skills, of which the respondents were asked to select the five that they considered the most important for the future. The skills list was created based on previous work by the Financial Academy's working groups, trade unions and employer associations. The survey was shared by unions, companies and educational institutions.

According to the survey, the single most important skill was adaptability – the ability to respond to changes. The other skills that ranked in the top five were professional self-improvement, social skills, self-direction, and digital skills.

When the individual skills were grouped thematically, the group of self-direction skills received the most votes. In addition to adaptability and professional self-improvement, which ranked in the top five, this group included recognising own strengths, the ability to manage personal well-being, and the ability to work under pressure.
Social skills and digitalisation ranked second and third
The second most important group of skills after self-direction was social skills, which included empathy, negotiation skills, service skills, social skills and social networking.
The third group was digitalisation, which included digital skills, processing and utilising data, and the ability to utilise technology.
"The survey clearly shows that our attitude and willingness to keep learning and improving carry the most significance. Even though digital skills are very important in the age of digitalisation, the right mindset is even more important: with it, we can learn almost anything", says Hilkka Malinen, chair of the Financial Academy.
Some skills may be taken for granted
Somewhat surprisingly, customer service and international skills did not rank very high in the survey. Languages, cultural knowledge, understanding the global economy and international skills all received votes, but they did not make it near the top five. Similarly, customer experience skills, even though their importance has been stressed by many companies, did not reach anywhere near the top.
One explanation could be that both skillsets are already taken for granted, almost like reading and writing.
"This survey is very useful for the Financial Academy's educational institutions. We can already see how the study paths that are currently available correspond to the predicted future requirements", notes Juha Ojajärvi, principal of Perho Culinary, Tourism and Business College.
The survey is available for viewing here


Results in a nutshell

Still have questions?
|
Contact FFI experts