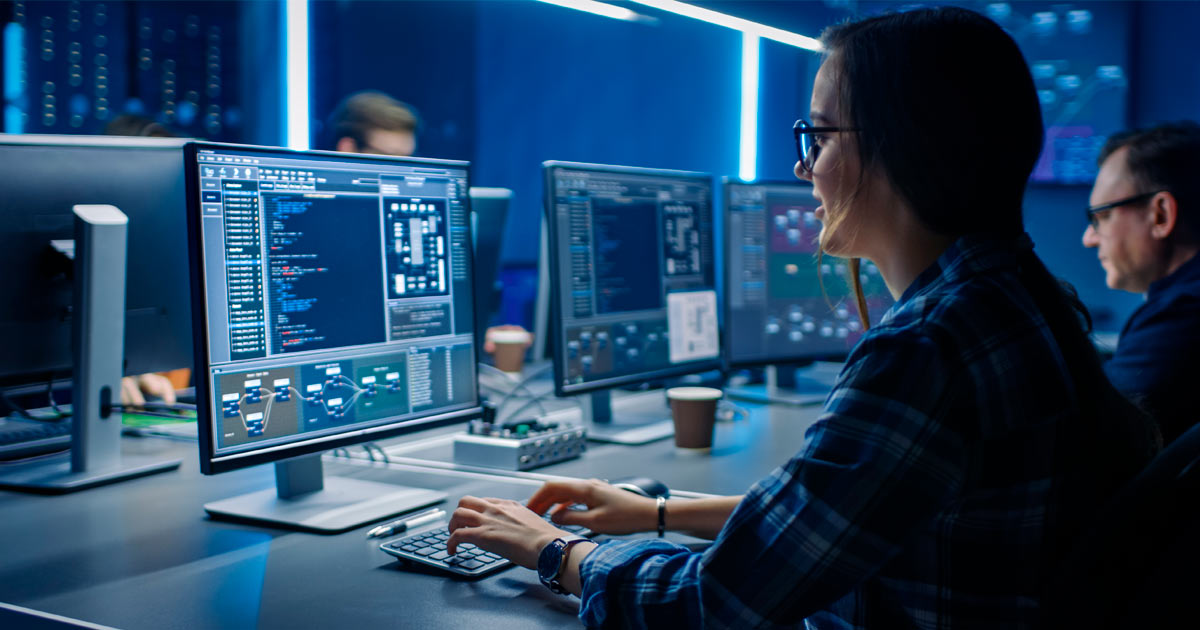 TIETO22 is a large-scale joint preparedness exercise focusing on the cybersecurity of the financial sector.
The exercise is the biggest cross-sectoral joint preparedness exercise in cyber disruptions in Finland.
Finance Finland (FFI) has participated in the preparation of the payments-related scenarios.
The joint exercise begins on 17 February 2022 and its debriefing will be held on 9 November 2022.
The TIETO22 joint exercise tests the preparedness of companies that provide critical services to the society, subjecting them to different kinds of cyber disruptions. In the digital world, change is constant and rapid, and disruptions are quick to spread. In recognition of this, the TIETO22 exercise will focus not only on the preparedness of individual participants, but also on their cooperation with other companies in the sector and the authorities.
A total of 120 organisations are taking part in the exercise. In addition to the financial sector, the participants include companies from other sectors crucial for the security of supply, the key telecom and ICT service providers of these sectors, the private security sector and the media sector. Finance Finland does not take part in the exercise itself but has contributed to the design of the scenarios related to payments and will answer questions the participants may have in the course of the exercise.
Participating in the preparation of the exercise are the authorities and ministries governing these sectors, the National Emergency Supply Agency, the National Cyber Security Centre Finland, the Police of Finland and the Finnish Defence Forces.
"The financial sector plays a critical role in our society by managing, among other things, payment transactions – in practice, all companies are dependent on its continued operation. The operations of the financial sector are almost fully digitalised, so the need to prepare for cyberthreats is constant", says the project manager of the exercise Antti Nyqvist in the Digital Pool's press release.
Financial sector companies and authorities most recently practiced their preparedness in the sector's own FATO exercise held in autumn 2021. FATO proved that the sector's preparedness is at a good level. The most important aspects of preparedness practice are continuity and long-term planning, which TIETO22 also contributes to.
"It is vital to maintain preparedness through regular exercises. The financial sector has consistently maintained its cybersecurity, and it is important that we are also able to retain this level reached", says Finance Finland's TIETO22 coordinator, Head of Security and Loss Prevention Niko Saxholm.
The TIETO22 exercise is coordinated by the National Emergency Supply Organisation's Digital Pool together with Traficom's National Cyber Security Centre Finland. The event is organised by the National Emergency Supply Agency.
Still have questions?
|
Contact FFI experts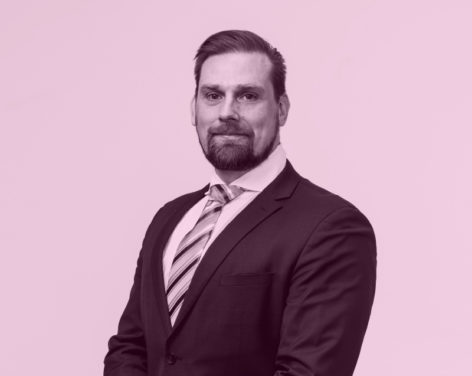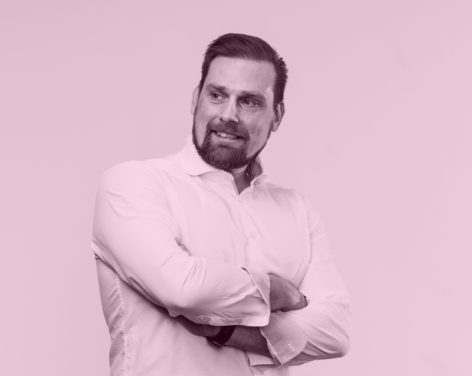 Infrastructure and Security
Head of Security and Loss Prevention