The Board of Finance Finland (FFI) has elected OP Financial Group President Timo Ritakallio as chairman for the 2020 term. Ari Kaperi, who was chair of the Board during 2017–2019, takes on the duties of vice chair. Juha Koponen, recently appointed CEO of LocalTapiola Group, is the other vice chair of the Board.
Other members of the board are Nina Arkilahti (Handelsbanken), Mikko Ayub (Aktia Group), Antti Kuljukka (Fennia Group), Maunu Lehtimäki (Evli Bank), Risto Murto (Varma), Petri Niemisvirta (Mandatum), Tomi Närhinen (Finnish Savings Banks Association), Jouko Pölönen (Ilmarinen), Leena Vainiomäki (Danske Bank), and Pekka Ylihurula (S-Bank).
FFI's new strategy builds on responsibility
FFI has adopted a new strategy for the period 2020–2023. "As an influential, responsible representative of the Finnish financial sector, it is FFI's duty to form a strategy that steers our lobbying on both national and EU levels. It is also very important that the banks, insurers, authorised pension companies, securities dealers, fund management companies and finance houses that operate in Finland are cooperatively involved in the sector's lobbying", says Chair of FFI's Board Timo Ritakallio.
FFI's strategic mission is to build an operating environment where our members can increase Finnish well-being. "Responsibility and sustainability are the fundamental cornerstones that guide FFI's lobbying. Our work relies on our member companies' commitment to responsible business. Responsibility is a key success factor with which the Finnish financial sector can distinguish itself in competition", Ritakallio says.
The FFI Board agreed in June that the entire Finnish financial sector will commit to the international principles for responsible banking, insurance and investment.
In 2018, FFI compiled a set of climate reporting recommendations for its member companies. In spring 2019, we surveyed how the implementation of these recommendations had progressed. Survey results showed that climate action had been taken into account in nearly every company: 87 percent of the respondent companies said they had integrated climate change considerations into their investments.
Still have questions?
|
Contact FFI experts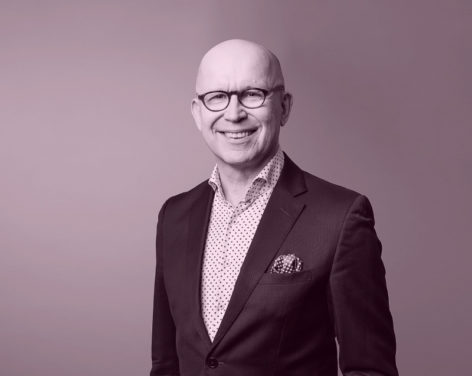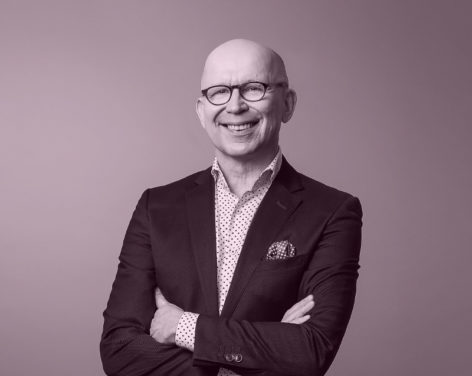 Public Affairs
Director of Communications and Public Relations
Head of communications, stakeholder group coordination, public affairs and media relations