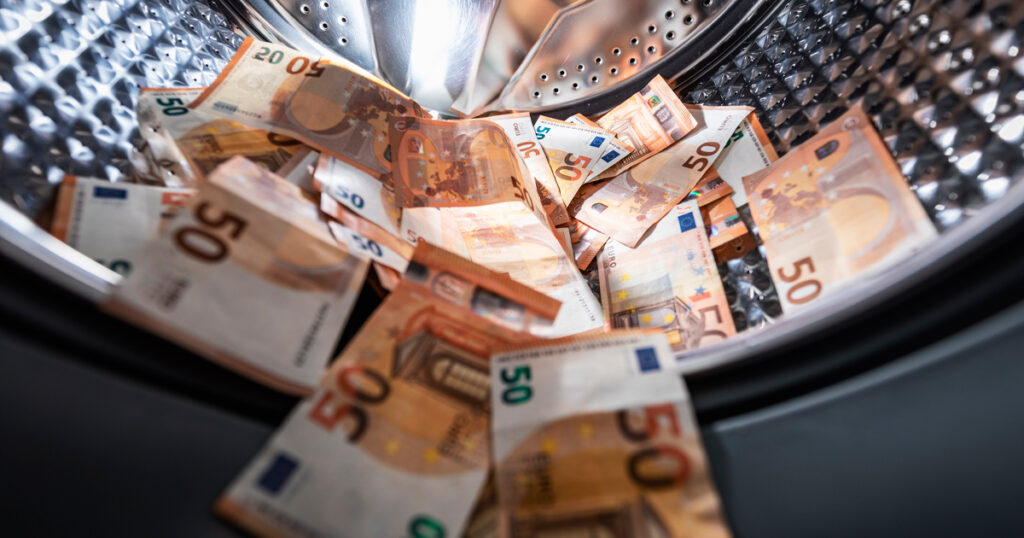 Member States have implemented the directive-based rules of the anti-money laundering framework very differently, which is burdensome for banking groups operating across the EU.
The EU anti-money laundering regulation now being prepared is a welcome step, says Mika Linna, head of financial crime and cybersecurity at Finance Finland.
Linna represented the European Banking Federation (EBF) at a panel discussion organised by Accountancy Europe, speaking on behalf of the entire European banking sector.
A link to the recording of the event is available at the end of this article.
Anti-money laundering and counter-terrorist financing are in dire need of Europe-wide, harmonised regulation. At the moment, each EU member state is using its own national legislation to try to prevent crime that is highly international in nature.
"The European banking sector is hoping for a reasonable balance between harmonisation and adequate flexibility. This way the prevention of cross-border money laundering crime would be more effective, but entities obliged to combat money laundering and terrorist financing would still have enough flexibility to rely on their individual risk assessments", summarises Mika Linna, head of financial crime and cybersecurity at Finance Finland.
Linna spoke in a panel discussion at Accountancy Europe's anti-money laundering event on 8 November as EBF's representative, speaking on behalf of the entire European banking sector. Finance Finland stands with European banks in supporting the aims of the Commission's action plan for a uniform Union framework on preventing money laundering and the financing of terrorism.
"European banks are concerned that the regulatory and supervisory fragmentation provides Member States with too much leeway in national implementation which causes weak links in the chain. The Commission also shared this conclusion in its post-mortem report", says Linna.
Finnish legislation also needs to be improved
Money laundering is the attempt to disguise the origins of illegal funds by passing them through banks. Stopping the flow of these illicit funds is in the best interest of the banks and the society alike, and to ensure this happens, the Finnish Anti-Money Laundering Act sets strict requirements. The financial services sector sees no pressing need to relax this regulation but does think there is an urgent need to increase its clarity and simplicity as well as to strengthen the risk-based approach both at the European and national level.
The Finnish Ministry of Finance announced earlier this year that it was setting up a task force to improve information sharing in the national prevention of money laundering and terrorist financing.
Appointed as Finance Finland's representative in the task force, Linna considers it a welcome development. "Without efficient information exchange, the efforts to prevent money laundering and terrorist financing remain unsatisfactory. It is important to weed out regulatory obstacles for cooperation to reach a level that is truly effective for preventing criminal activity."
Still have questions?
|
Contact FFI experts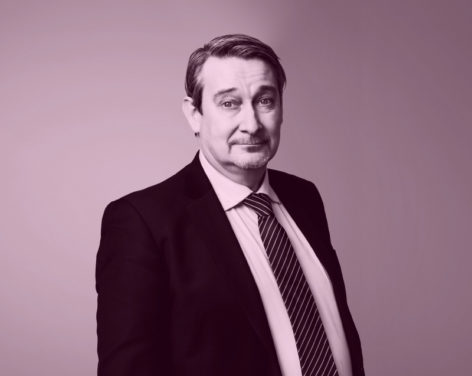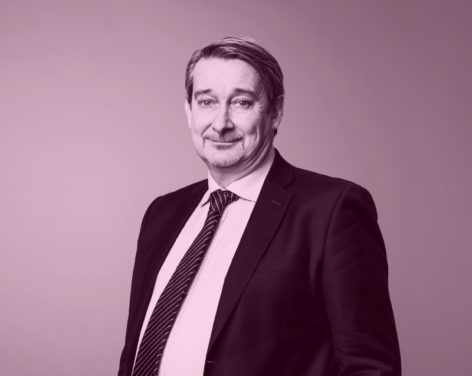 Infrastructure and Security
Head of Financial Crime and Cybersecurity