Finance Finland supports EU's new actions to combat money laundering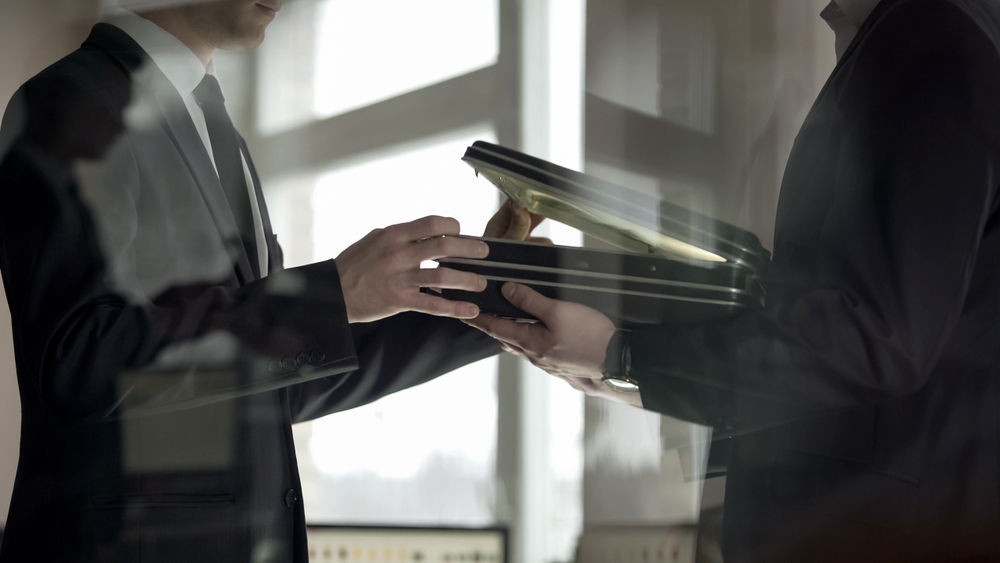 Some elements of the legislative package are directly applicable regulations, while others are directives that allow member states some discretion over their application.
The Commission proposes the creation of a new EU-wide anti-money laundering authority (AMLA) to coordinate the work of national authorities and to supervise the anti-money laundering activities of the largest financial institutions.
The legislative package would harmonise member states' money laundering legislation.
A common limit of €10,000 for cash purchases is proposed to apply across the EU.
Virtual currency brokers and service providers would be fully within the scope of money laundering regulation.
The European Commission has published its proposal for a new legislative package to improve anti-money laundering. Finance Finland (FFI) welcomes the package but highlights the importance of information exchange. It is important to extend this regulation also to actors operating outside the financial sector.
"The entire European financial sector is committed to prevent money laundering. In recent years, AML investments in Finnish financial companies alone have been enormous. The legislative package proposed by the EU has good elements, such as harmonising national rules across the EU", says Mari Pekonen-Ranta, director of EU affairs at FFI.
"We hope for widely harmonised regulation because the financial business is fundamentally international. If different EU countries have different AML rules, it complicates the practical work and opens gaps for criminals to take advantage of", Pekonen-Ranta notes.
"The Commission estimates that up to half of money laundering takes place outside the financial sector. Money laundering regulation must therefore apply to other sectors as well."
MARI PEKONEN-RANTA, director of EU affairs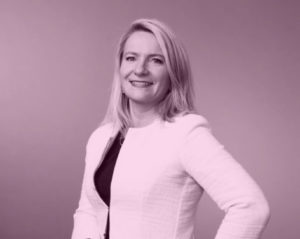 Anti-money laundering requirements must be extended to companies operating outside of the financial sector. In this sense, bringing virtual currency service providers under supervision and money laundering regulation is a good proposal from the Commission. For example, according to a recent report by the Finnish Financial Intelligence Unit, it received 3.4 million money laundering reports from virtual currency service providers in the first half of the year. Other service providers made approximately 27,000 reports.
The Commission estimates that up to half of money laundering takes place outside the financial sector. It is therefore not enough to only tighten money laundering regulation of the financial sector. Regulation must be extended to other sectors as well.
More opportunities wanted for the exchange of information
A new EU-level anti-money laundering authority is also a good proposal. This authority could bring much needed assistance to the investigation of cross-border crime.
"We hope the new supervisor will also focus on improving the information exchange related to anti-money laundering. Many parties need to be able to exchange information properly. Banks must be able to obtain information from the authorities, banks must be able to exchange information on suspicious money transfers and customers, and authorities in different countries must also be able to exchange information with each other. Without extensive information sharing, there will always be gaps in anti-money laundering work", Pekonen-Ranta says.
The European Banking Association has also pointed out that data protection laws are currently interpreted too narrowly in the context of anti-money laundering.
Still have questions?
|
Contact FFI experts