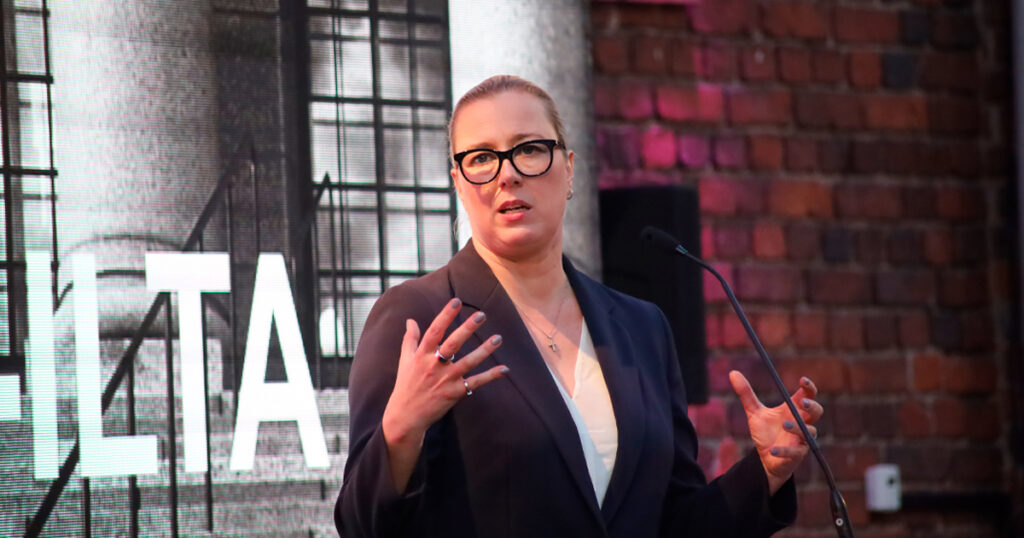 According to EU Commissioner Jutta Urpilainen, Finland must step up its EU decision-making: instead of settling for commenting on the proposals of others, we must take a proactive approach.
"Finns need a healthy dose of self-confidence – we must act more like the bigger member states, who make proposals to the Commission. That is the most effective way to make a difference", says Urpilainen.
The Finnish financial sector agrees with Urpilainen's views. The next Finnish government will need an EU strategy that will steer the government's position regarding the most pressing issues on the EU agenda already in advance.
"I challenge you, lobbyists and the media", said EU Commissioner Jutta Urpilainen in her speech at Finance Finland's dinner party for media representatives on 23 March. Urpilainen called for more active debate in Finland concerning what Finland wants from the EU and in what direction the Union should be taken. She also hopes that the negotiations to form the new government would discuss how Finland's EU decision support system could be changed to better enable the proactive influencing of EU policy.
"How could we step up our EU lobbying so that instead of settling for commenting on Government communications or reports on EU matters when they are brough to the Finnish Parliament, we would be one of the countries to present new ideas to the Commission?" asked Urpilainen in her speech.
Urpilainen considers Finland's EU decision-making to be exceptionally democratic, with ministers basing the positions they take in EU ministerial conferences on the Finnish Parliament's position. This model works well and guarantees democracy when Finland comments on the Commission's proposals. However, Finland would benefit more from taking an active role at an earlier stage.
"The most opportune moment to influence is when ideas are still in the early stages of development. This is what Finland should aim to do. In my work as Commissioner, I've seen how big member states approach the Commission to present their ideas. It's all about self-confidence – which is something Finland needs an additional dose of", Urpilainen noted.
Commissioner Urpilainen expects more EU focus from the next government programme – the financial sector agrees
Without a clear political mandate, it is difficult for a lone Finnish official to advocate Finland's position or ideas for new initiatives in Brussels.
"The next government programme must define how the Finnish Parliament could be involved in EU politics at an earlier stage than it now is", said Urpilainen.
The Finnish financial sector agrees with Urpilainen's initiative. It is important for the next government to formulate an EU strategy which sets down in advance what concrete objectives Finland has in major projects – and to work to attain these objectives with determination.
Still have questions?
|
Contact our experts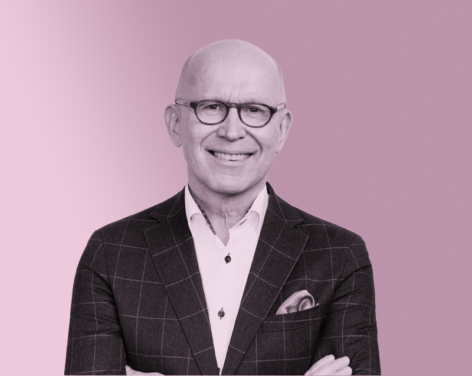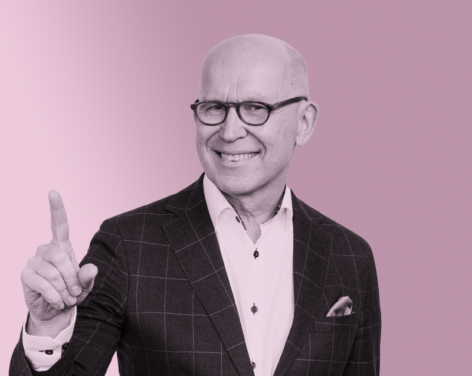 Public Affairs
Director of Public Affairs