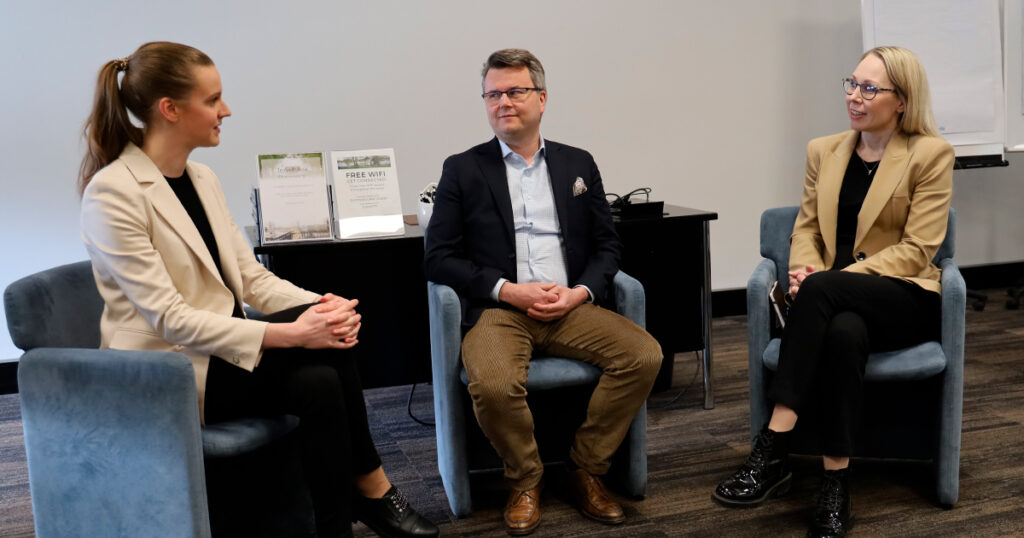 Financial sector companies are taking steps to halt biodiversity loss.
The biggest problems are the difficulty of measuring and the wide array of indicators available.
The green transition will open up new business opportunities also in the financial sector.
The financial sector's message to the parties negotiating Finland's next government programme is not to hold back on environmental measures.
The panellists were Varma Mutual Pension Insurance Company's Director of Responsible Investment and Sustainability Hanna Kaskela and Danske Bank's Head of Sustainable Finance Samu Slotte. The panel moderator was Finance Finland's Head of Public Relations Pirita Ruokonen. The panel was held at Finance Finland's seminar for journalist on 5 May 2023.
The biggest problem in halting and reversing biodiversity loss is that it is difficult to measure. In climate change mitigation, the financial sector has access to absolute quantities that are easy to measure, such as absolute emissions or the carbon intensity of an investment.
"Carbon dioxide emissions are the same regardless of whether they are measured in Finland or in India. But Finnish forests aren't comparable with rain forests. For example, Nordic forest companies alone use 40 different indicators: the same thing may now be measured in two different ways in Finland and in Sweden", explains Samu Slotte, head of sustainable finance at Danske Bank.
The lack of established indicators and standards should not be taken to mean that the financial sector is doing nothing. Both Danske Bank and Varma Mutual Pension Insurance Company, represented in the panel by Hanna Kaskela,have started to take action.
"Starting next year, Varma will report the environmental impact of its investment portfolio. We could have waited around for a long time fretting over the difficulty of identifying impacts and the lack of data, but the time to take steps is now, and we have to start somewhere. We know that our data are not perfect, but it is now more important to continue the development of comparable, mutually agreed indicators."
Slotte points out that although the majority of lenders' environmental impact arises from client companies, lenders enable this impact. Financial companies thus shoulder the indirect impacts and the risks and dependencies that come with them.
"At Danske Bank, we assessed the impact and risks of our lending using what we have learned from climate impact assessment. As a result, we found that the greatest impact on biodiversity is caused by four sectors: agriculture and food production, the forest industry, maritime transport and parts of the energy industry. To measure their impact on biodiversity, we need to determine the right indicators for these sectors."
Slotte also points out that Danske Bank has already taken concrete action in climate matters: for example, it will no longer fund oil companies expanding their operations. Lending to these companies will be discontinued as their current loans mature in the coming years.
What about new opportunities?
Both Slotte and Kaskela point out that companies should not see climate crisis and biodiversity loss prevention merely as a threat and a risk, but instead consider the new business opportunities that the green transition presents, also in the financial sector. In halting and reversing biodiversity loss, however, identifying such new opportunities can be harder than in climate change mitigation.
"The transition related to climate change mitigation is very capital intensive, a good example of which is the rebuilding of the energy system. Because this opens up new business opportunities, it interests the financial sector. But how can we interest the financial sector in halting biodiversity loss, too?" asks Slotte.
Now is not the time to hold back
At the end of the panel, moderator Pirita Ruokonen, head of public relations at Finance Finland, asked the panellists what greetings they would like to send to the parties negotiating Finland's next government programme. Can Finland afford to apply the brakes on climate change and biodiversity loss mitigation? Both panellists were strongly of the opinion that now is not the time to hold back.
"There is no escaping the fact that the world is turning greener. We should not act as a brake in this, but rather focus on what opportunities the transition can offer", says Slotte.
Still have questions?
|
Contact our experts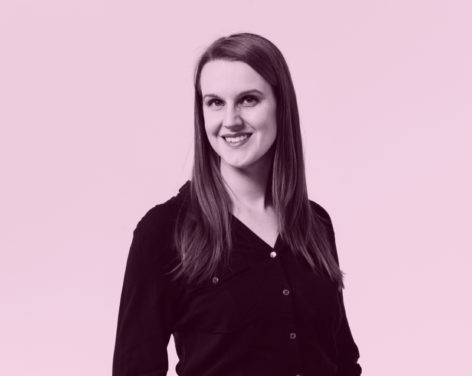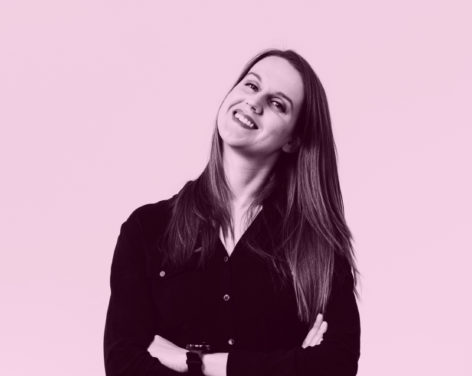 PUBLIC AFFAIRS
Head of Public Affairs and Responsibility