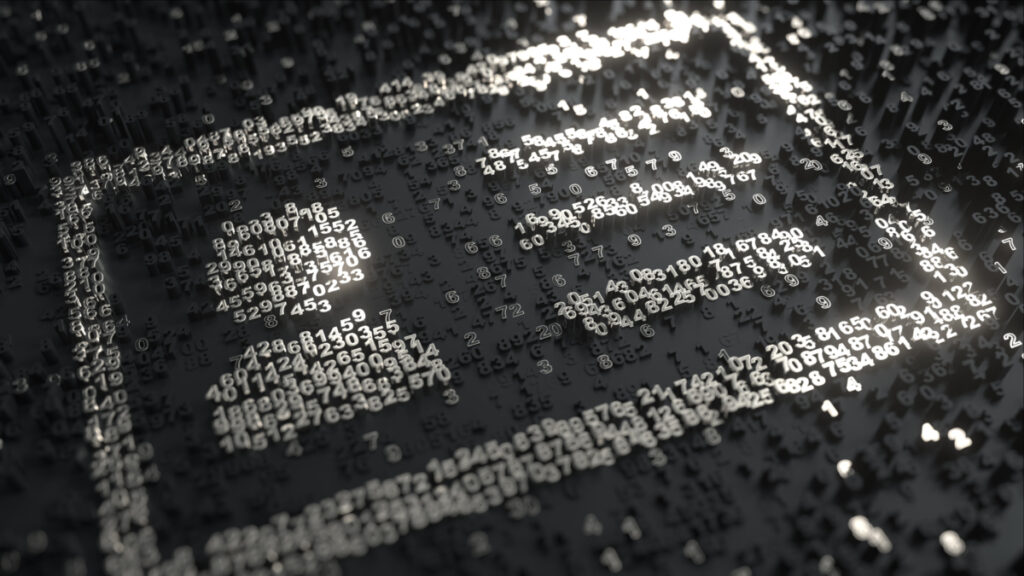 The European Commission has put forward a legislative proposal for a framework for financial data access (FIDA), also known as the open finance framework, aiming to enable data sharing and third-party access in the financial sector.
According to the Commission, the regulation would allow service providers to use customer data to provide individually tailored products and services.
Finance Finland underlines that data sharing must be based on consumer consent and market needs, not on mandatory legislation.
Financial sector companies in the scope of the proposal include banks, fund management companies, investment firms, insurers and other financial institutions.
With its open finance regulation, the European Commission is aiming to build a framework for financial data access in line with the EU's data strategy and digital finance strategy. The Commission is hoping for its proposal to enable the data-driven development of financial and insurance products, improve the quality of advice given to customers, enhance customer access to services and boost business between companies. Aimed at increasing competition and innovation, the proposal builds on the revised Payment Services Directive (PSD2) and the principles on data sharing set out in the upcoming horizontal Data Act.
Finance Finland acknowledges the proposal's potential but has reservations about its contents. "In the proposal's current form, it's difficult to see how it would be possible to achieve the benefits the Commission seeks to achieve without causing significant costs and drawbacks to the sector and consumers", says Finance Finland's Legal Adviser Tuulia Karvinen.
It is essential that consumers have full control over their data. The current legislative framework already allows consumers to access the data that service providers have of them. To safeguard both consumers' and financial sector institutions' trust, Karvinen considers it important that customer financial data could only be shared by licensed and regulated entities. "As it stands now, the Commission's proposal does not adequately account for the data protection and data security of consumers or financial sector companies or for the protection of confidential business information such as trade secrets."
Karvinen underlines that data sharing must be based on consumer permission and market needs, not on mandatory legislation. With an increased amount of customer data to use, service providers can offer customers more personalised services, tailored to meet their individual needs. But this can only be achieved if the regulation is implemented successfully.
In its current form, the recently published proposal is extensive in scope, leaving the Commission significant powers to force financial institutions to share their customer data even when they would not choose to do so on their own accord.
"This raises concerns of whether the Commission could also force them to share data for which there simply is no market demand. This would result in expenses up to millions for financial institutions for implementing unnecessary technical solutions, such as new interfaces. Additional indirect consequences from said expenses could push prices up for consumers", explains Karvinen.
When there is a real market demand for data, financial companies can expect to be compensated for the investments they make to build new interfaces and share data. And when data are collected to meet a real need, consumers can expect to benefit from improved products and services.
Karvinen points out that the regulation should account for intersectoral equality and extend the data sharing requirement to also cover other sectors. To the financial sector's disappointment, this is not the case with the proposal published on 28 June.
Still have questions?
|
Contact our experts