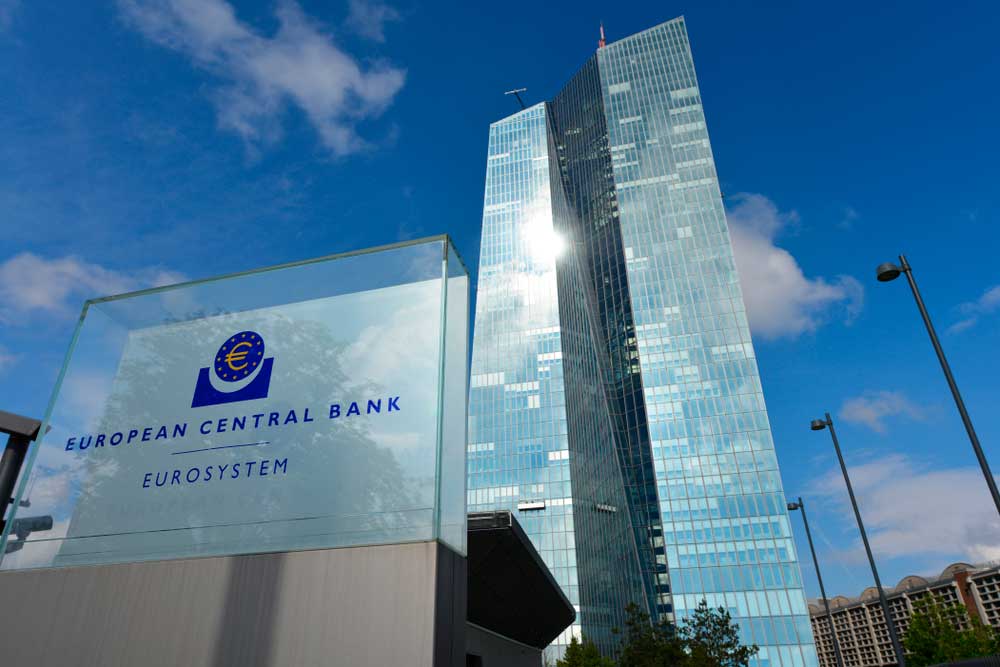 The European Central Bank (ECB) and the euro area national central banks are investigating the prospect of launching a digital euro.
The digital euro would not be a cryptocurrency but a central bank currency that consumers and businesses could use through banks and other intermediaries.
Finance Finland fails to see what additional value or innovation the digital euro would bring to the already functional and efficient monetary system.
The digital euro would not replace coins and banknotes but serve alongside them as a supplementary payment method.
For the average consumer, the digital euro would not make much of a difference compared to the existing array of payment methods.
In July 2021, the General Council of the ECB made the decision to launch an investigation on the use of central bank digital currency in its financial technology development. The General Council is to decide on the fate of the project in autumn 2023. The ECB hopes the digital euro will promote innovation in the monetary system and strengthen the financial and monetary independence of the European Union. It estimates that the new central bank currency could be launched in 2026 at the earliest.
Finance Finland's Head of Authentication and Mobile Payments Peter Jansson fails to see what additional value the digital euro would bring to the existing monetary system. According to Finance Finland's recent survey on payments, 94% of Finns already use digital payment in their daily shopping.
"At the moment it's hard to see what tangible value or novelty the digital euro would add for consumers. The areas of use prioritised by the ECB – person-to-person payments, purchases in physical stores and online shopping – are already managed in an efficient and market-driven way", comments Jansson.
Central bank currency already exists in a digital form on central bank accounts, but it is only usable by banks. Consumers can use central bank currency as coins and banknotes. When the currency is deposited on a consumer bank account and used with a payment card, it is called commercial bank money.
To be used alongside banknotes and coins, the ECB's aim is that the digital euro would have as many cash-like characteristics as possible, such as ease of use, high level of privacy and low costs of usage.
Finance Finland estimates that the ECB will launch the digital euro at some point. But doing so will require a political decision. The European Commission is planning to make a proposal for a regulation on the digital euro before summer 2023.
"The digital euro will have a massive impact on the payments and financing sectors. The solutions must therefore be rational and well thought out. We're currently lacking detailed impact assessments on things like banks' operating models, funding structure, payment systems and financial intermediation. The design and distribution aspects of the digital euro are naturally important, but they are only parts of a bigger whole", says Jansson.
Still have questions?
|
Contact FFI experts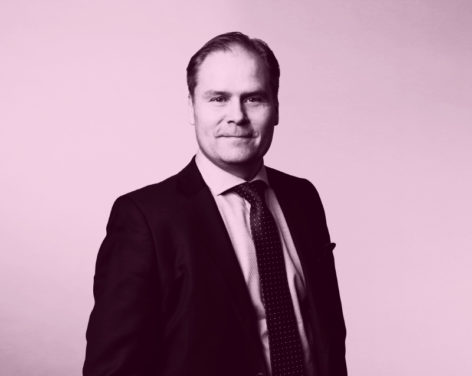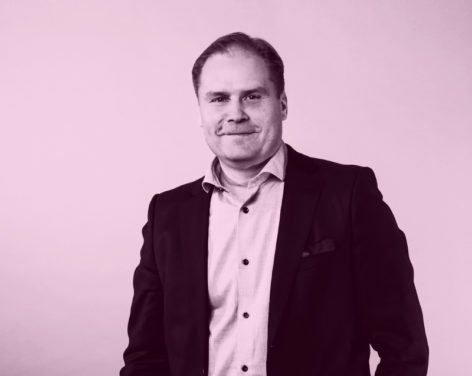 Infrastructure and Security
Head of Authentication and Mobile Payments